わたしたちの想いOur belief
THE KAHALA HOTEL &
RESORT brand concept
Timeless Luxury
Forget the time - Immerse yourself in time - Let time go by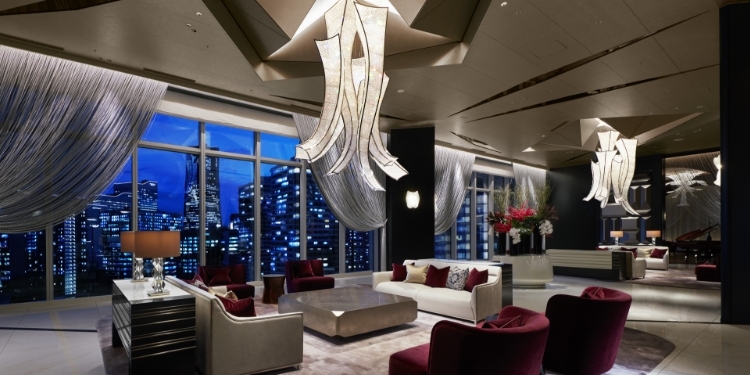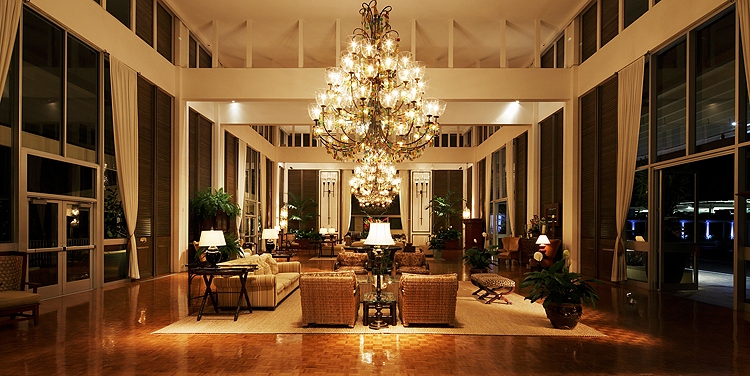 Forget the time and just... relax
Immerse yourself in the elegant silence that spreads inside our doors
- Timeless hospitality -
I came here for the first time, but I miss it.
It's been a long time, but I'm calm.
There is fresh joy every time.
- Happiness beyond time -
This will be the moment of a lifetime
Here, a blissful memory begins
- Timeless Luxury -
Experience our true luxury
Celebrities
 at the
 The Kahala Hotel & 
 Resort Honolulu Hawaii
The Kahala Hotel & Resort Yokohama
has now opened in the Minato Mirai area of Yokohama, Japan.
Its roots are in The Kahala Hotel & Resort
in Honolulu, Hawaii. It has shown the
very essence of Hawaiian hospitality for over a half century.
It has attracted many of the world's greatest
celebrities and has been a favorite of many.
- Hawaii and Yokohama -
An inevitable and historic connection
​ ​​ ​​ ​​ ​​ ​​ ​​ ​​ ​​ ​​ ​​ ​​ ​​ ​​ ​​ ​​ ​​ ​In 1868, the first year of the Meiji era,
the first Japanese immigrants,
known as Nenmono (first year people), arrived in Honolulu Harbor. They had set sail for Hawaii
from the Port of Yokohama.
96 years later in 1964, The Kahala Hotel & Resort was founded in Honolulu, Hawaii
and was based on the tradition and philosophy of the Aloha Spirit.
In 2020, the second resort bearing the name of The Kahala Hotel & Resort, took root in Yokohama, Japan
as an urban luxury hotel nestled along the waterfront not far from where the Nenmono first set sail for Hawaii, bringing the story and history full circle.
"Spirit of Kahala"
The warmest hospitality in the world
Based on the philosophy that a hotel should
not simply exist in the place where it is 
located, but should prosper together with
the land with "a heart that respects the life,
culture and customs of the local people,"
we wish to convey the "Spirit of Kahala,"
a heart that is warm and welcoming.
 "Migiwa" becoming  
a landmark in
Yokohama Minatomirai district 
Based on the architectural concept of "Migiwa,"
meaning the lapping of waves, we have refined
the design with an emphasis on the consistent
group modeling found throughout the
area. The building's boldly curved seaward elevation is
spectacular and impressive,
even when viewed from the ground.
"Crystal Modern," 
an elegant expression of the
brilliance and clarity of the sea.
The interior design concept is "Crystal Modern".
The concept of shimmering crystal 
expresses the brilliance and transparency 
of the sea. Many polyhedra are used as
motifs to create a fractal (self-similar) interior 
that reflects light in an intricate way,
creating a glittering yet elegant 
impression.
Kahala Room
Celebrities and other esteemed guests have been drawn to The Kahala
Hotel & Resort Yokohama by it's design and world-class service.
The Kahala Room is the place to see
many of these esteemed guests experiences during their
stay, just like the Kahala in Hawaii.​ ​
Place 1F
- Resort Amenities & Information -