Our OriginOur belief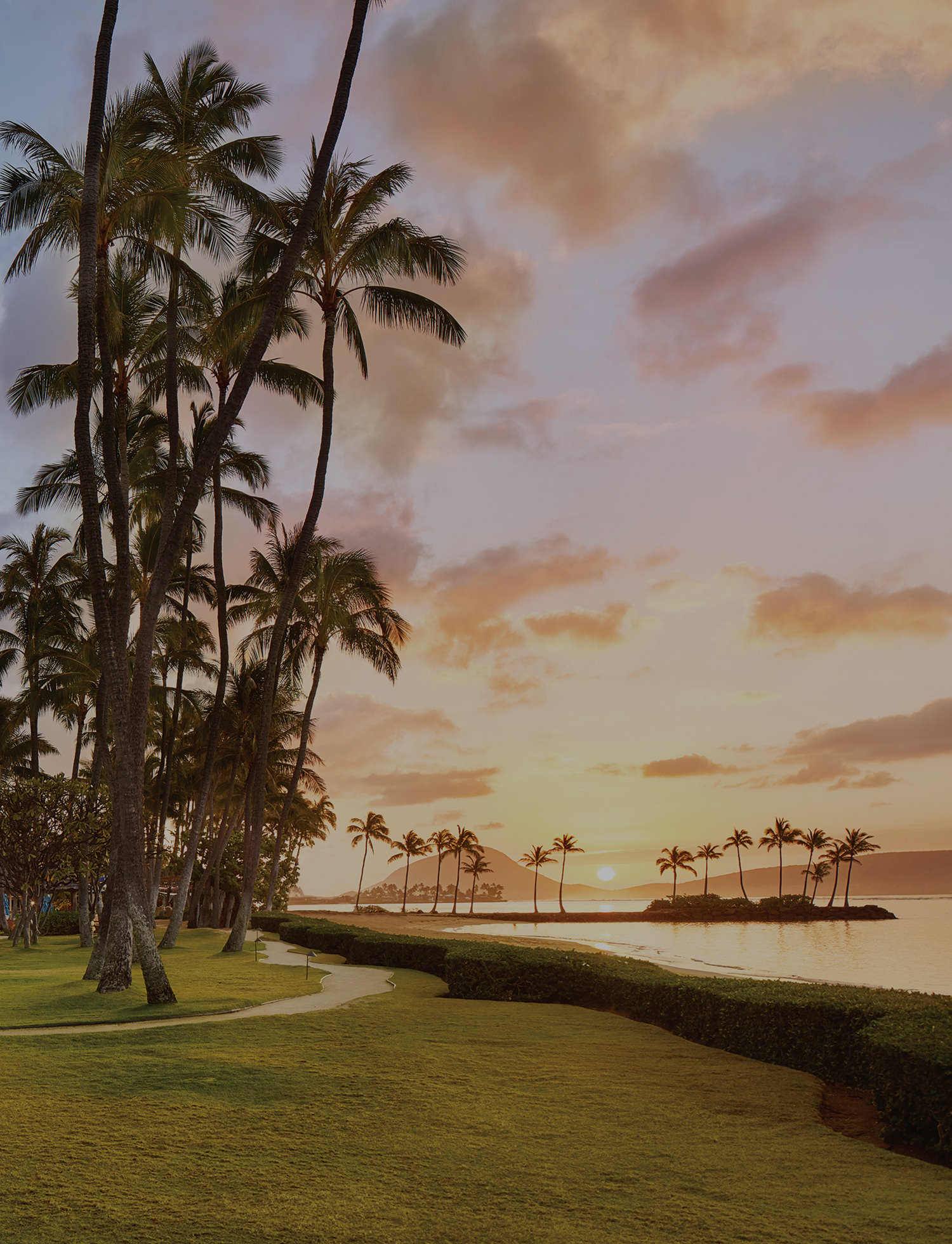 THE KAHALA
Icon Story
The Kahala logo conveys the spirit of hospitality and the spirit of 'Ohana'.
The central circle symbolizes the Spirit of KAHALA, which is the underlying philosophy, and the five petals surrounding it symbolizes 'Our Promise', which is the underlining attitude of The Kahala.
Furthermore, the five petals on the outside represent Core Values, along with the image of having customers spend an irreplaceable time (Timeless Luxury). The blue color of the logo is known as the "Kahala Blue"
Spirit of The KAHALA

underlying thought that leads to everything

The foundational philosophy
We honor these Hawaiian values that
are at the heart of the Spirit of KAHALA.
​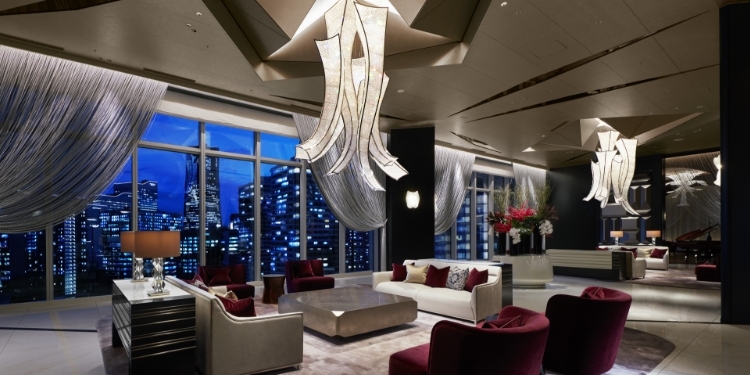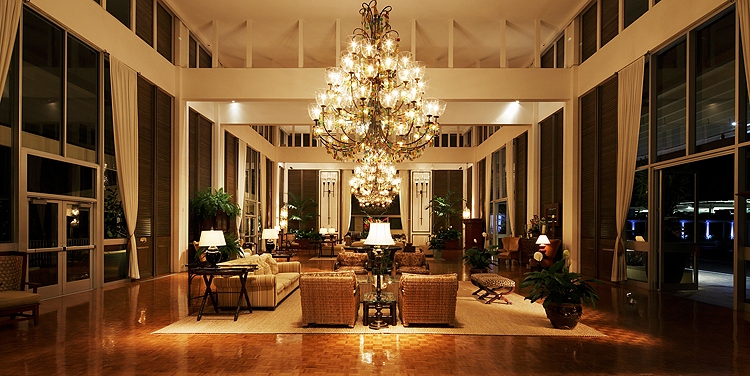 Concept

お客様に体感してもらう価値

Timeless Luxury時を忘れ、時を超え、時を刻む。
Live in the present moment and experience calm.  
 Immerse yourself in the tranquility inside our doors.
- Timeless hospitality - 
I came here for the first time, but I miss it already
 It's been a long time, but I feel like I'm home again​ ​There is a renewing joy every time I visit  
​
-Happiness beyond time -  
 This will be the moment of your life time 
 A place where blissful memory begins
Timeless Luxury lives on at THE KAHALA. 
​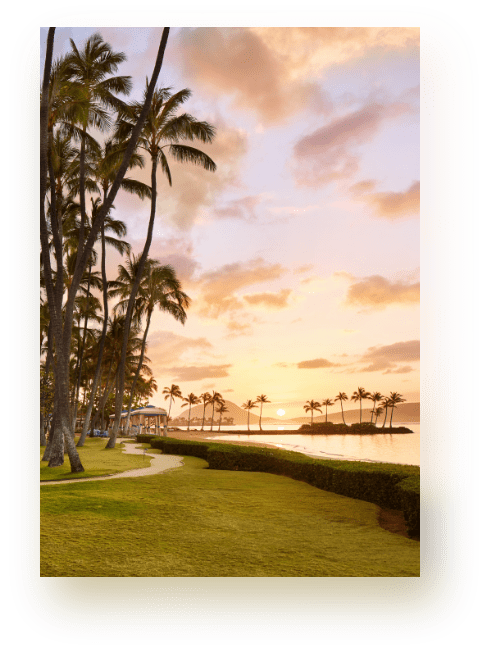 Core Values

ザ・カハラがお客様に提供する5つの価値
KAHALA'S
OHANA
INTIMATE
EMOTIONAL BOND
GENEROSITY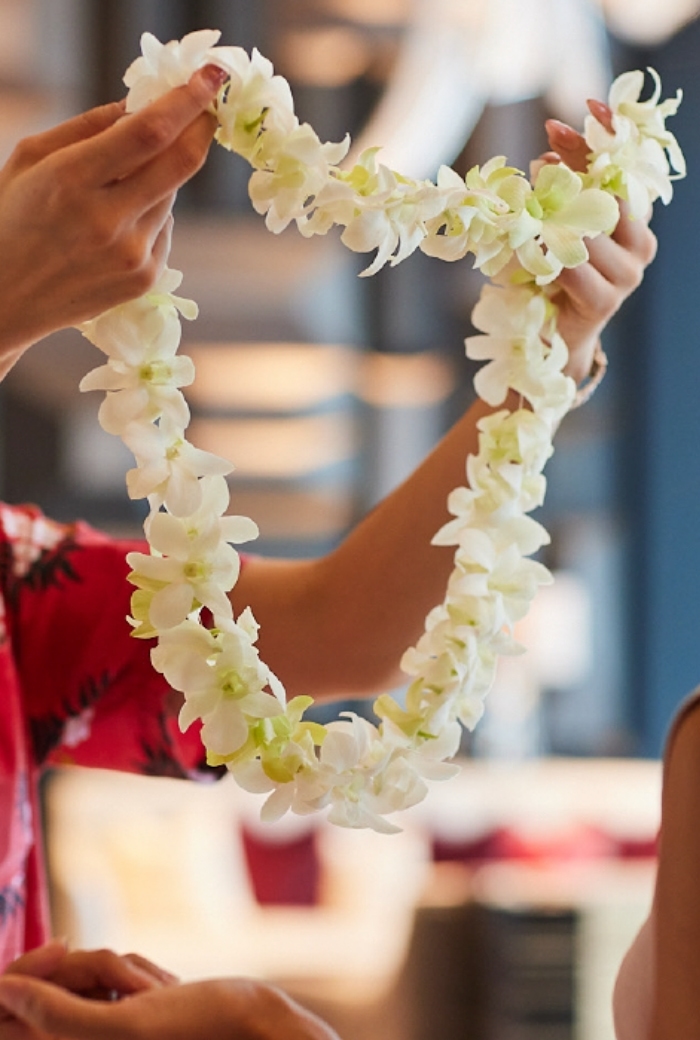 家族のような
温かいおもてなし
Based on the philosophy, "Hotels should not just simply exist on wherever land it is built on, but should co-prosper with the land with a spirit of respect for the lifestyles, cultures and customs of the local people". We would like to convey the "Spirit of Kahala", and the spirit of hospitality.
ICONIC
OASIS
EXCLUSIVITY
TRANQUILITY
SERENITY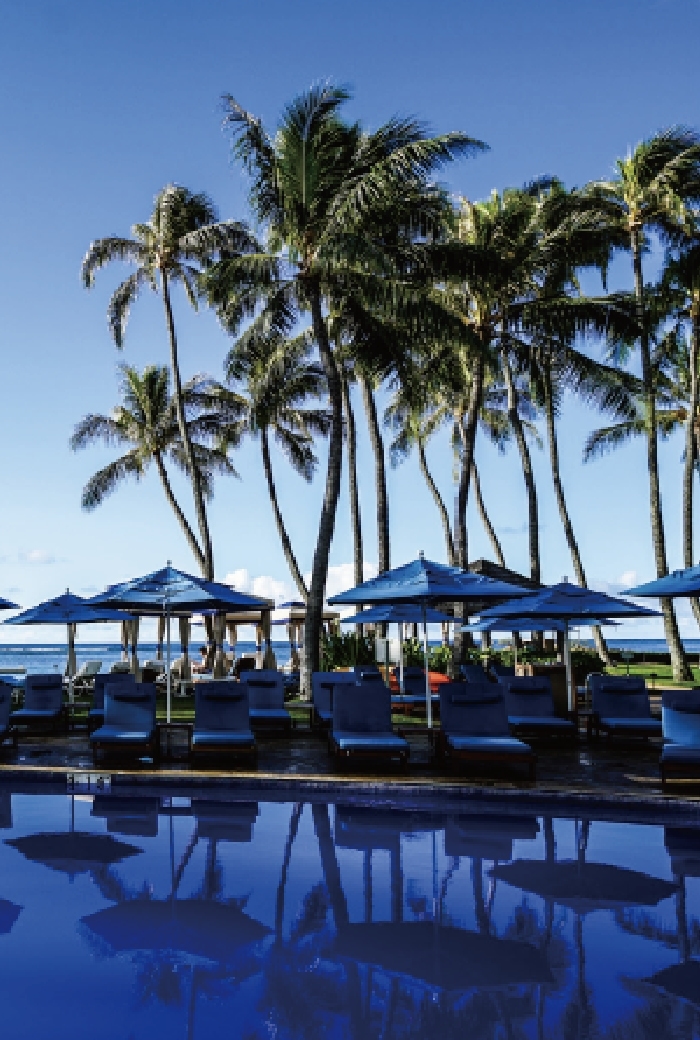 full of privacy
a special place
Based on the architectural concept of "Migiwa", which means the edge of the waves that come and go, we have refined the design by emphasizing on the group structure woven by the continuity of the area.
The sea-side elevation with bold curves creates a spectacular and impressive form even when looking up from the ground.
DISCOVER
YOURSELF
DELIGHT
RENEWAL
AWAKENING
return to your authentic self
space/time
The relationship between Hawaii and Yokohama began in the first year of the Meiji era when the first immigrants "Gannenmono" visited Hawaii.  Yokohama was the first port they set sail for Hawaii.
Based on the Aloha spirit, which can be said to be an asset nurtured in Hawaii, this urban luxury hotel has been re-dyed in the colors of Yokohama.
TREASURED
MEMORIES
UNFORGETTABLE
LONGING TO RETURN
PRECIOUS TIME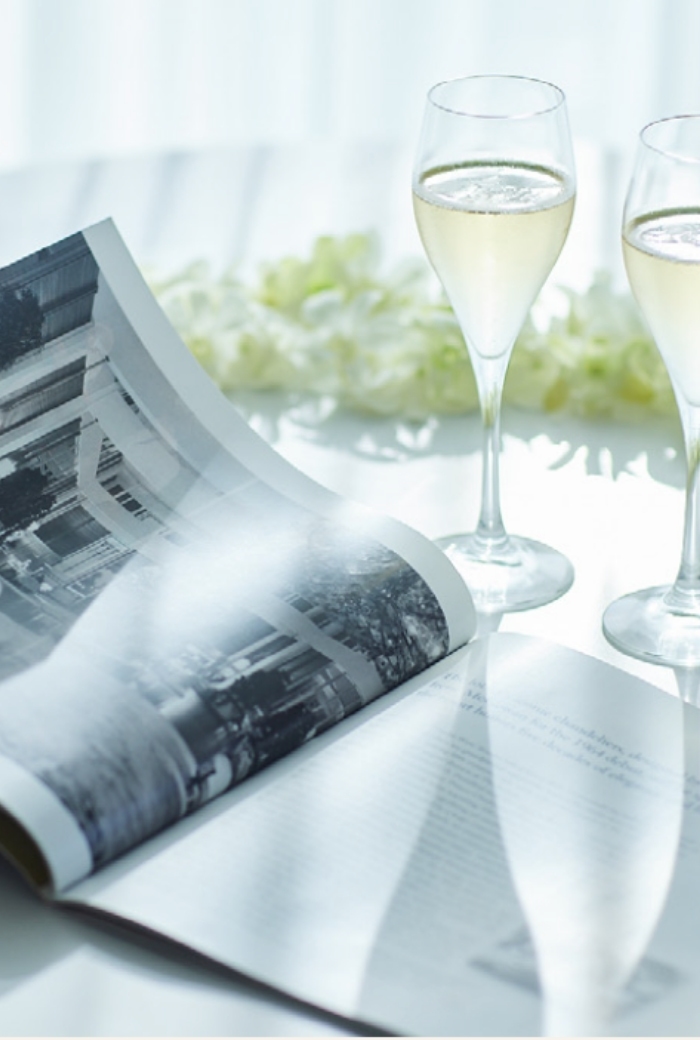 紡いでいく大切な思い出
"The Kahala Hotel & Resort Yokohama" was born in the "Minatomirai" area of Yokohama.
The roots are "The Kahala Hotel & Resort" in Honolulu, Hawaii. The essence of Hawaiian hospitality with a history of half a century. It has been loved by many famous celebrities around the world.
INSPIRATIONAL
LEGACY
LEGENDARY
PRESTIGIOUS
THE PROMISE CONTINUES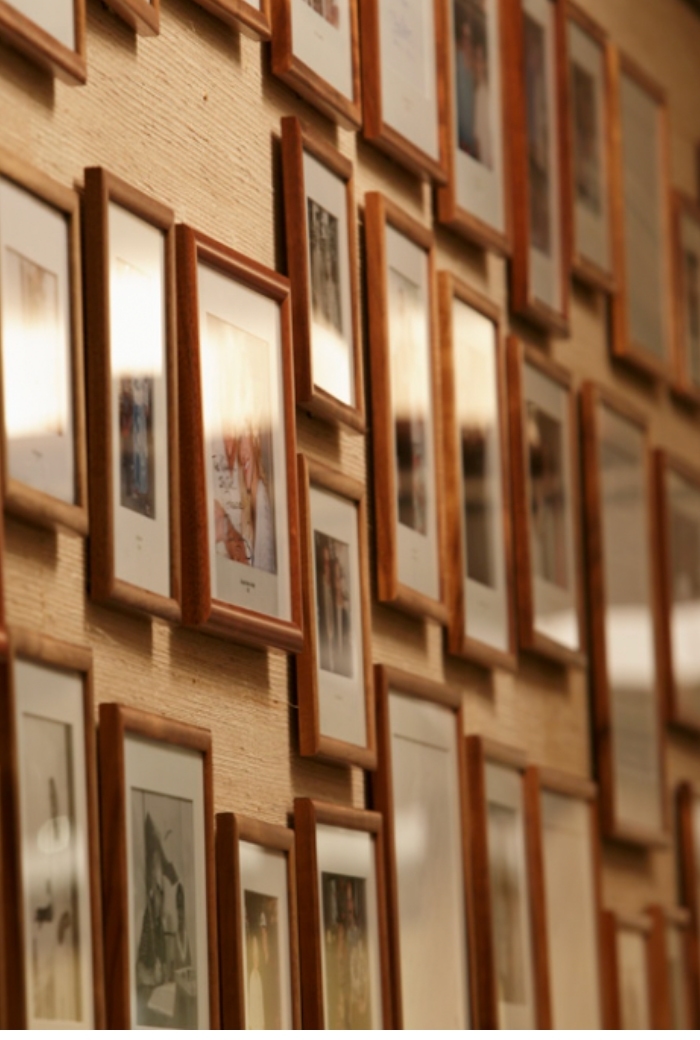 歴史と伝統に裏付けられた
品格・信頼
インテリアのデザインコンセプトは「クリスタルモダン」。煌きを伴ったクリスタルのコンセプトは、海の輝きや透明感を表現。多くの多面体がモチーフとして用いられ、光を複雑に反射するフラクタル(自己相似形)なインテリアは煌びやかでありつつ、エレガントな印象を与えています。
- Resort Amenities & Information -