From attractive value to events
We welcome you
Choose the best accommodation plan for you
your choice
A time like no other
Please spend your time to your heart's content
Create memories
that will be part of you for a lifetime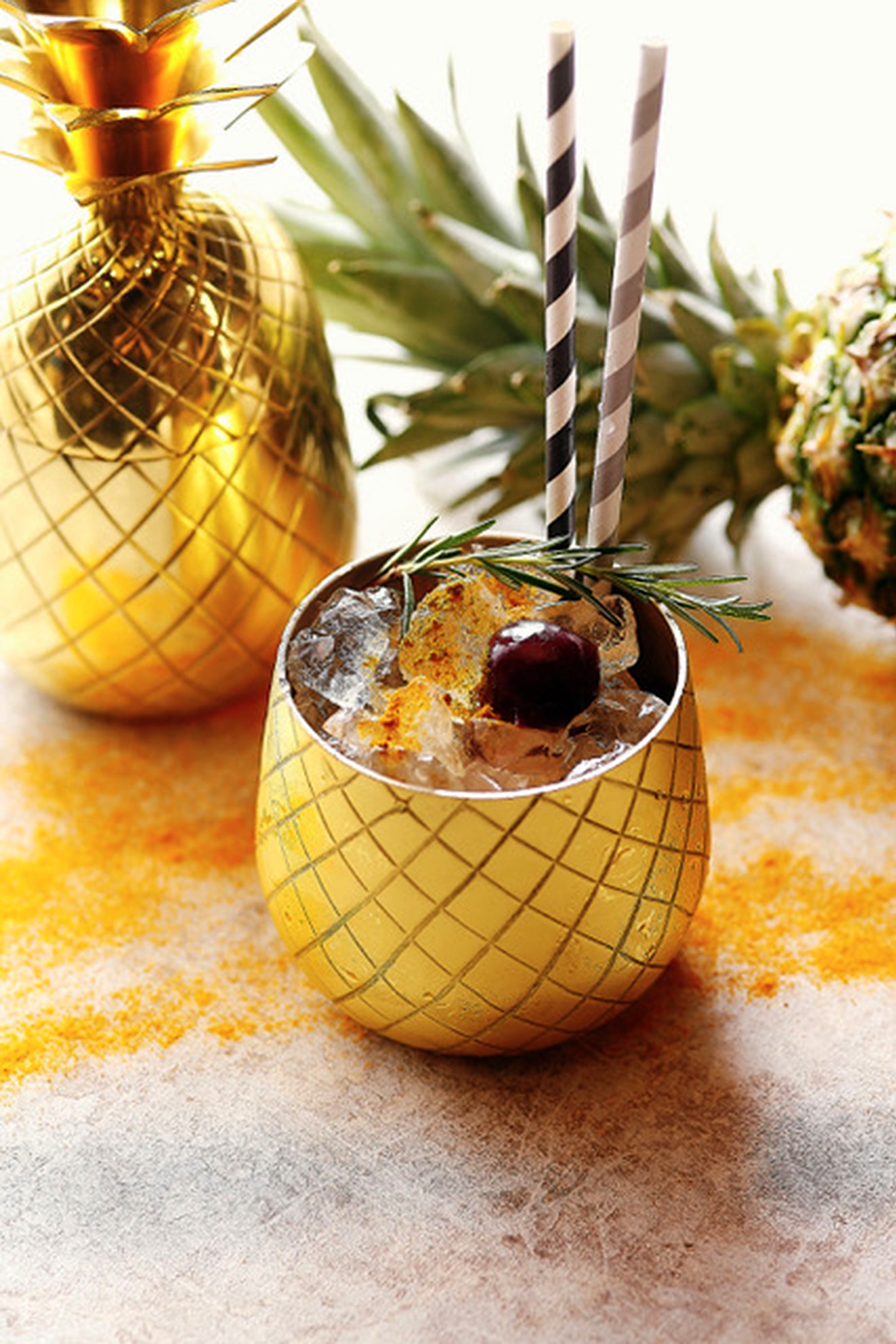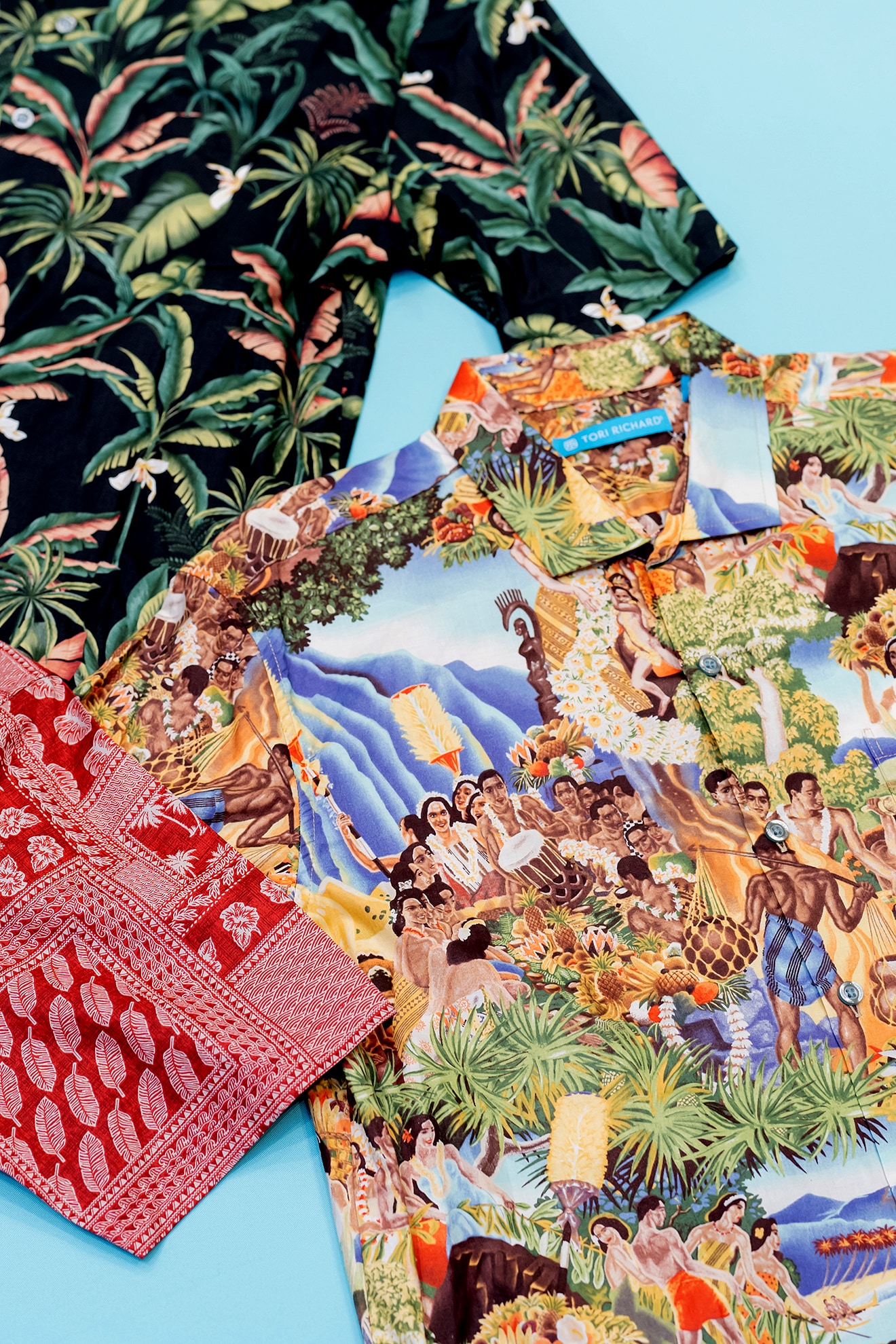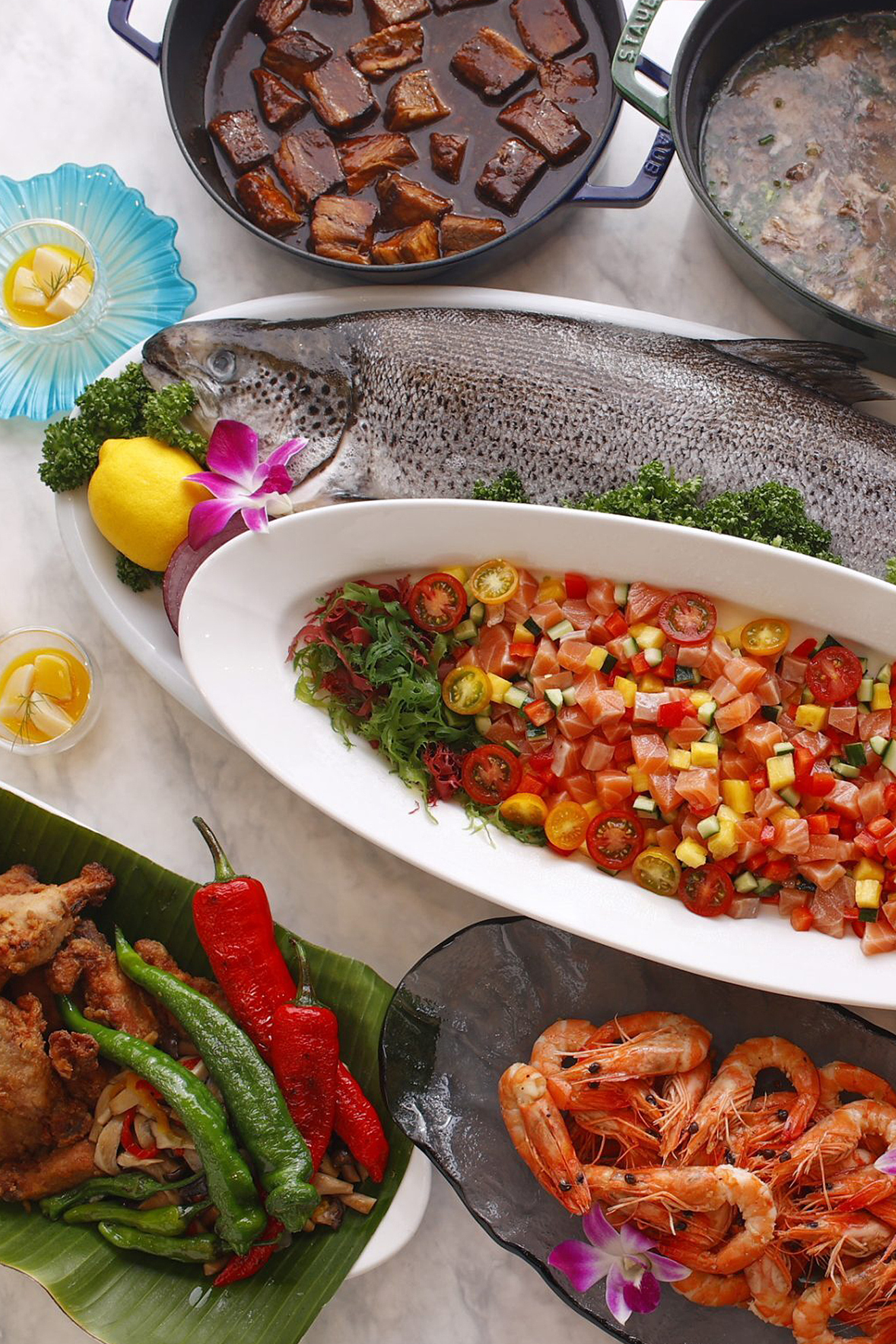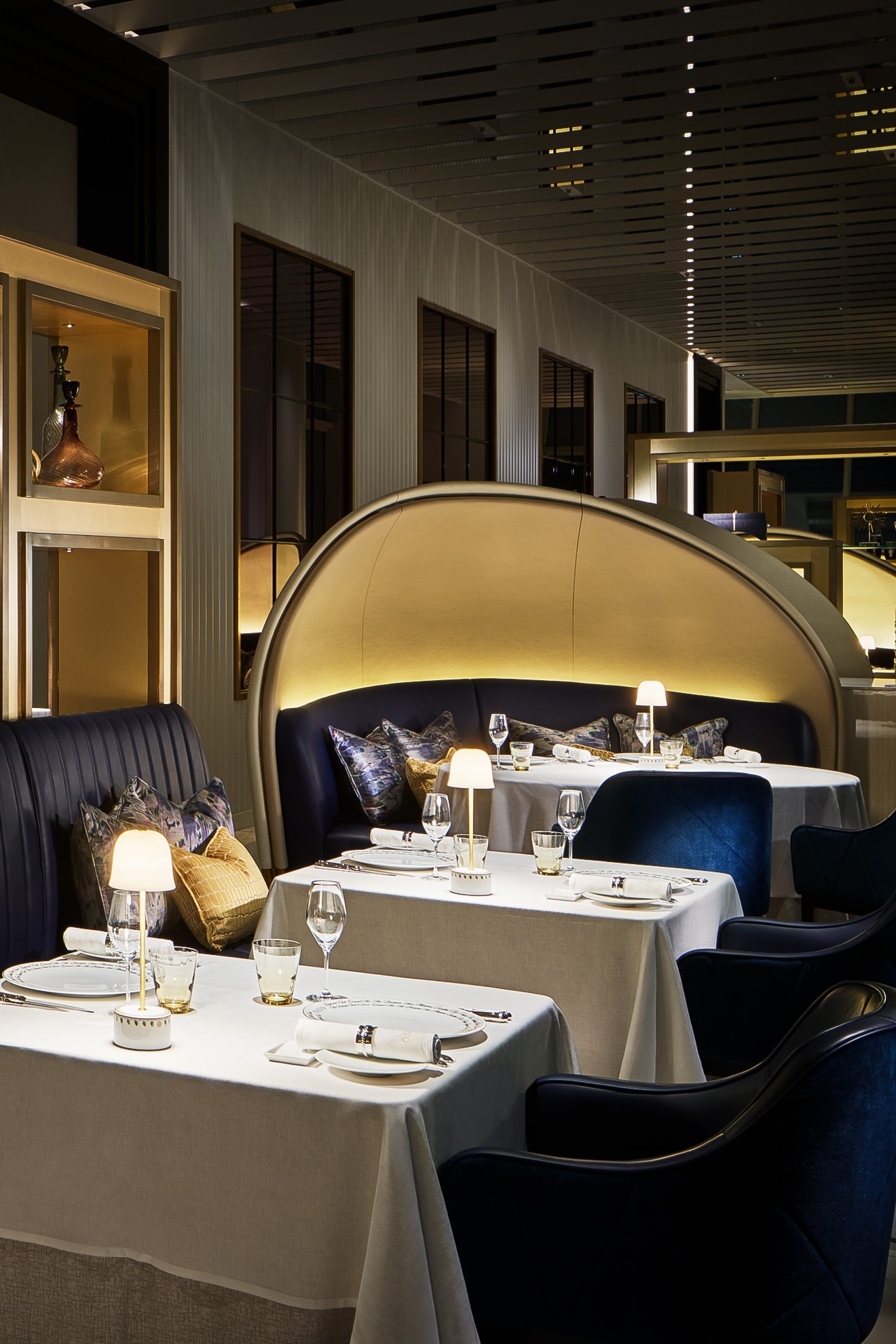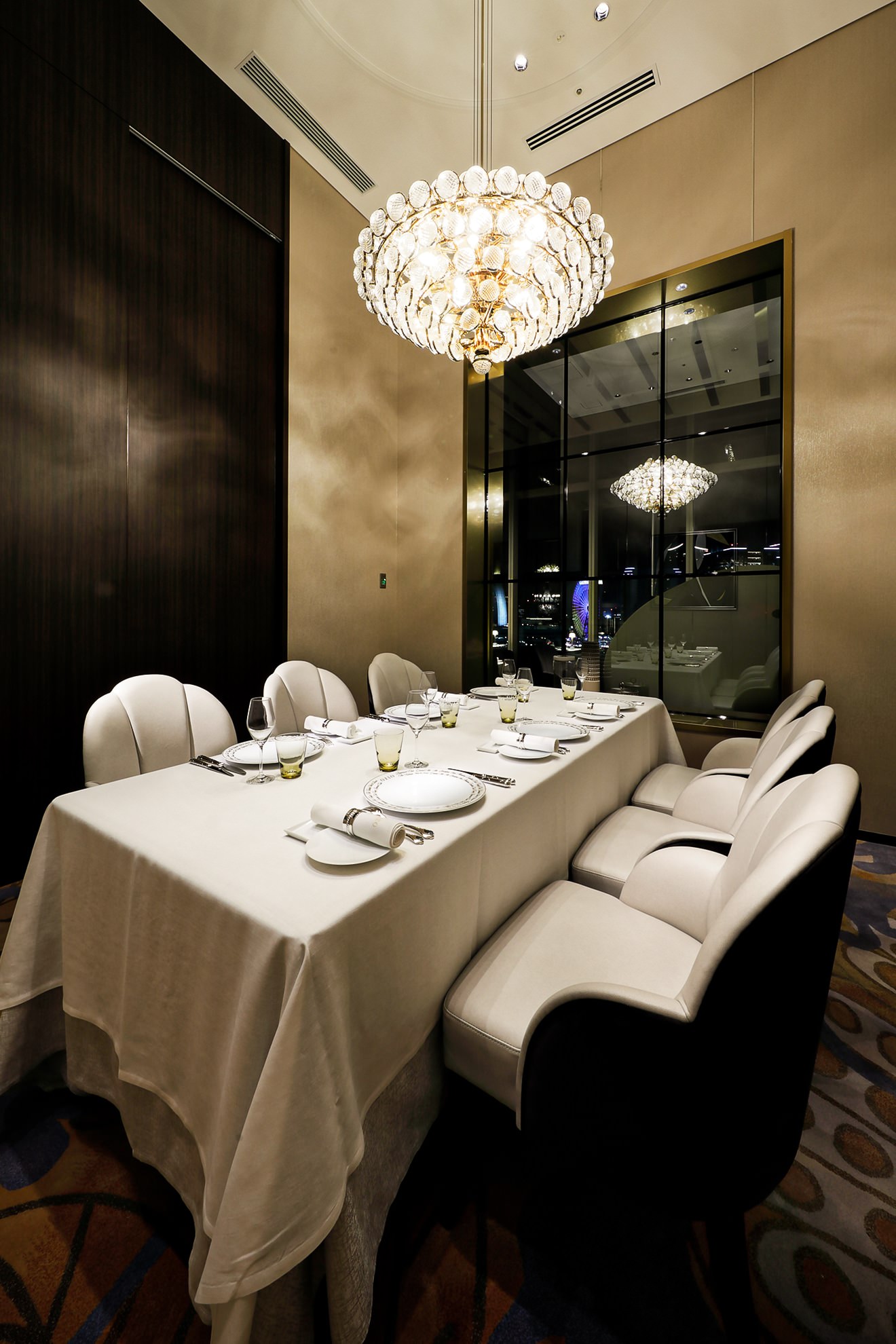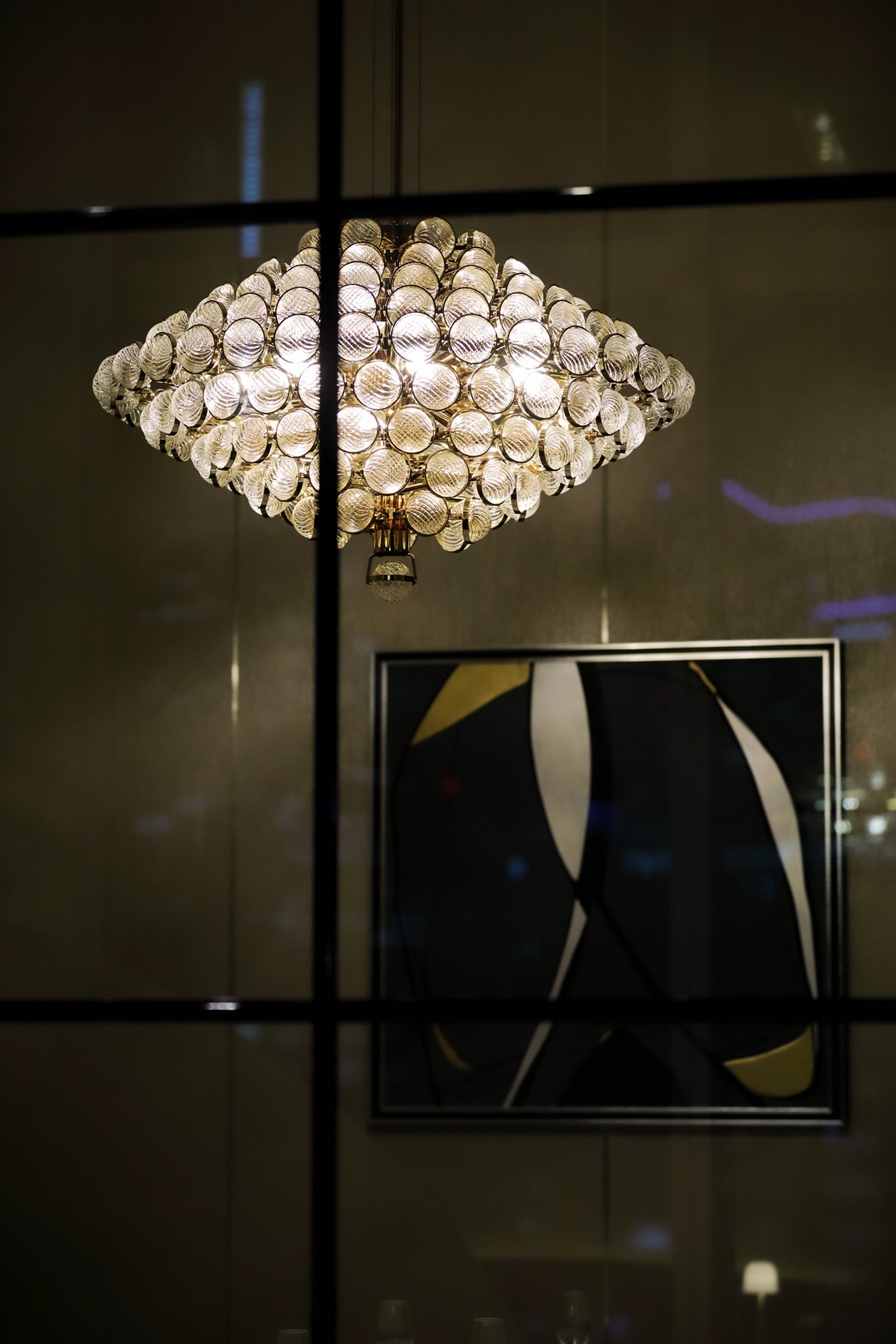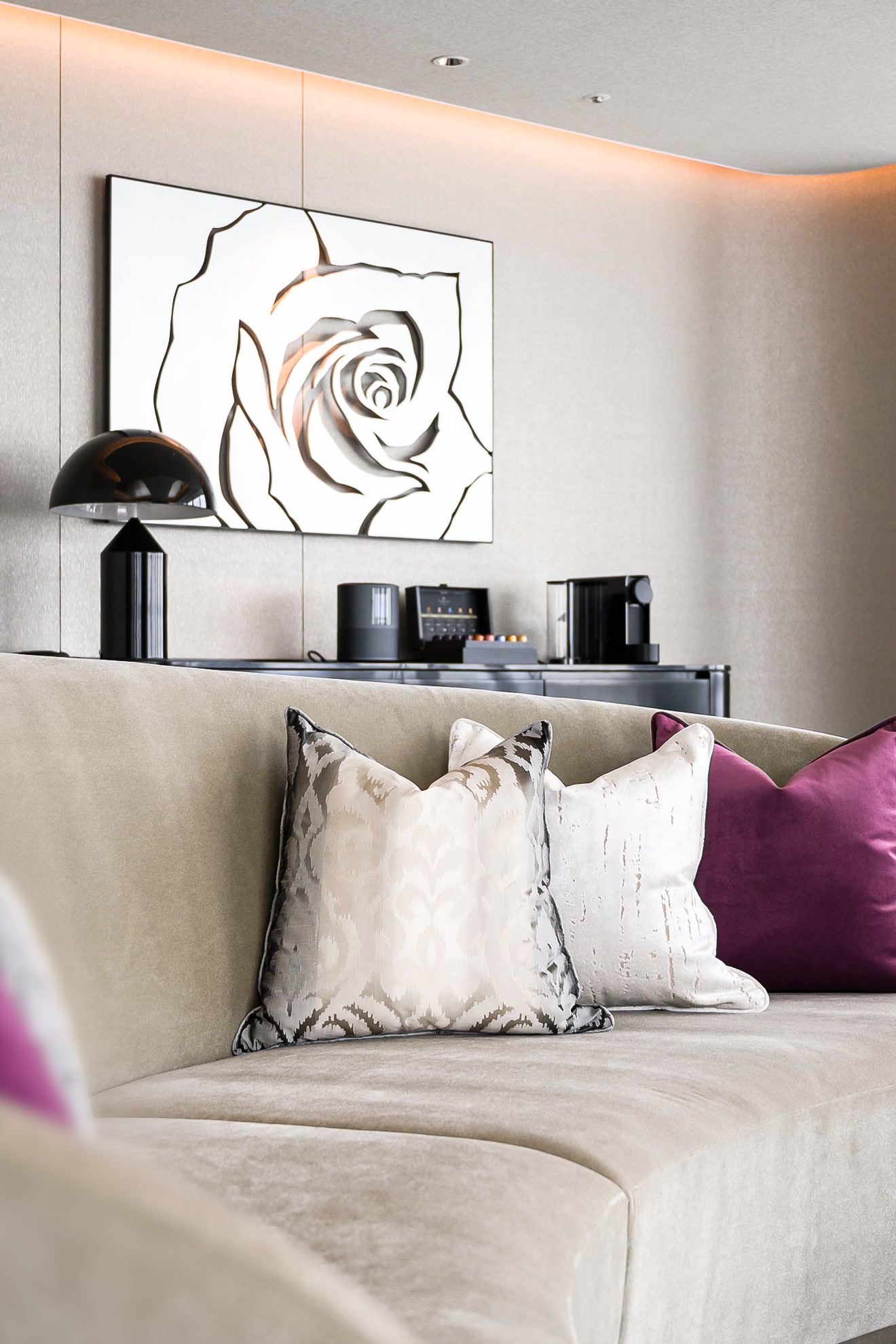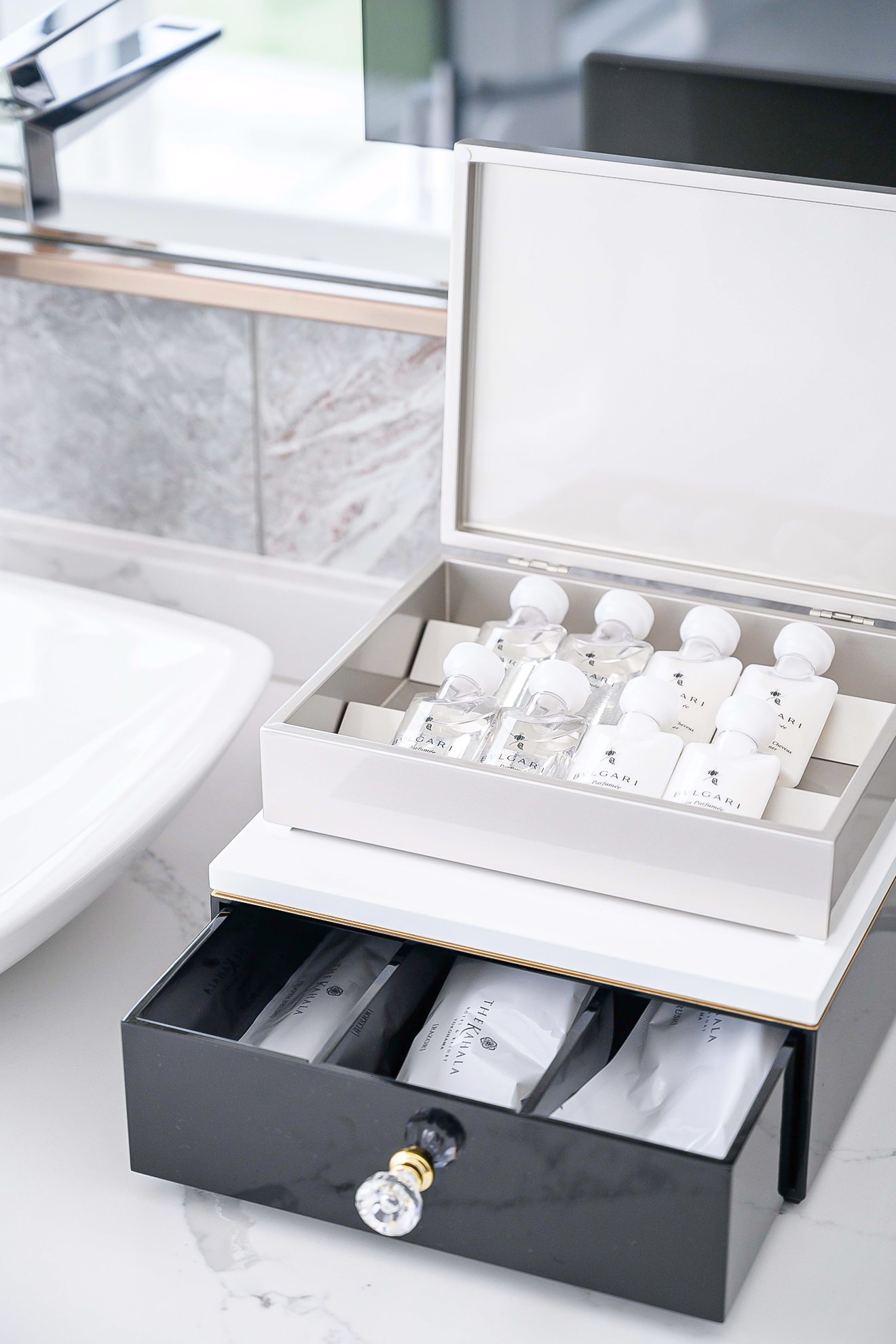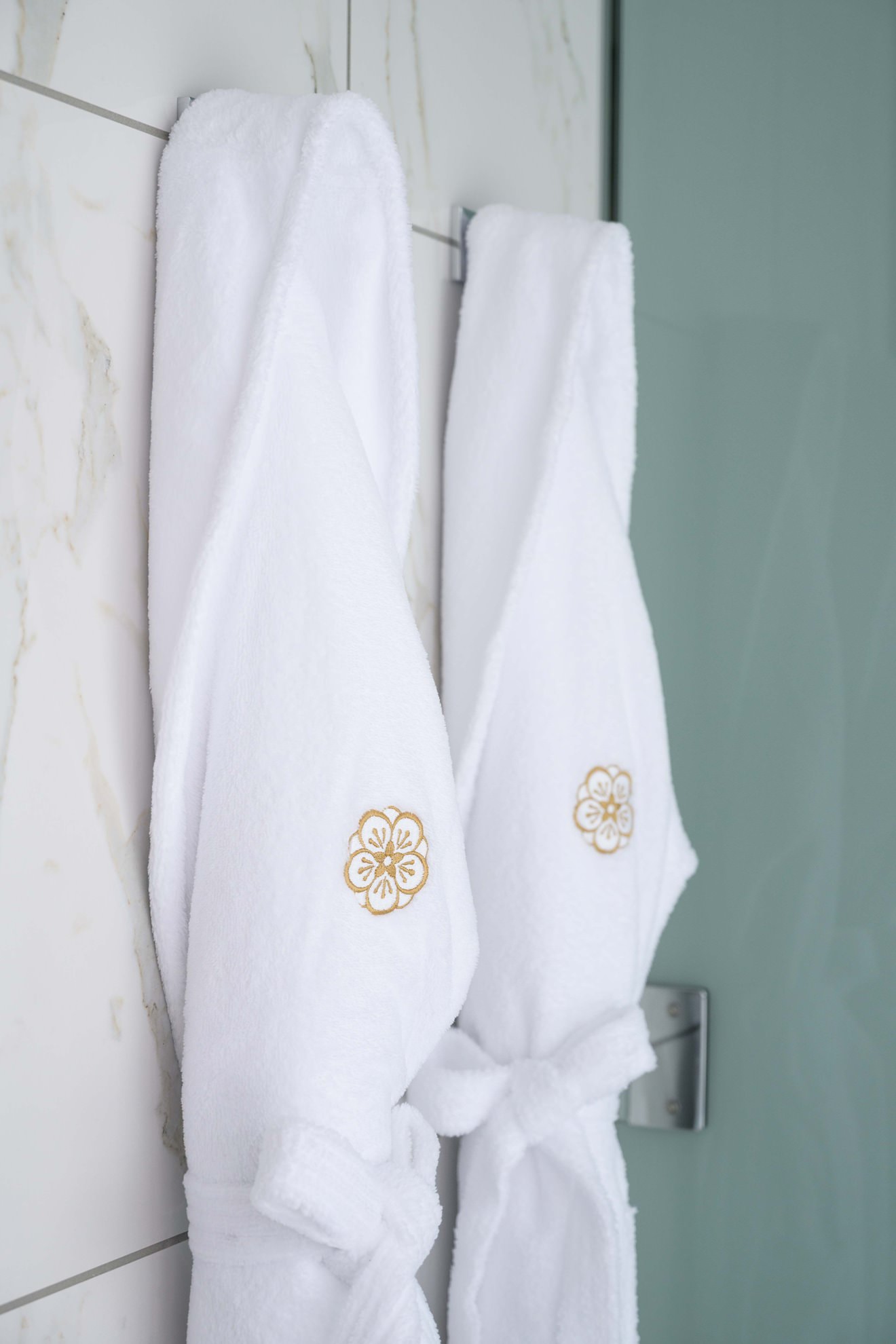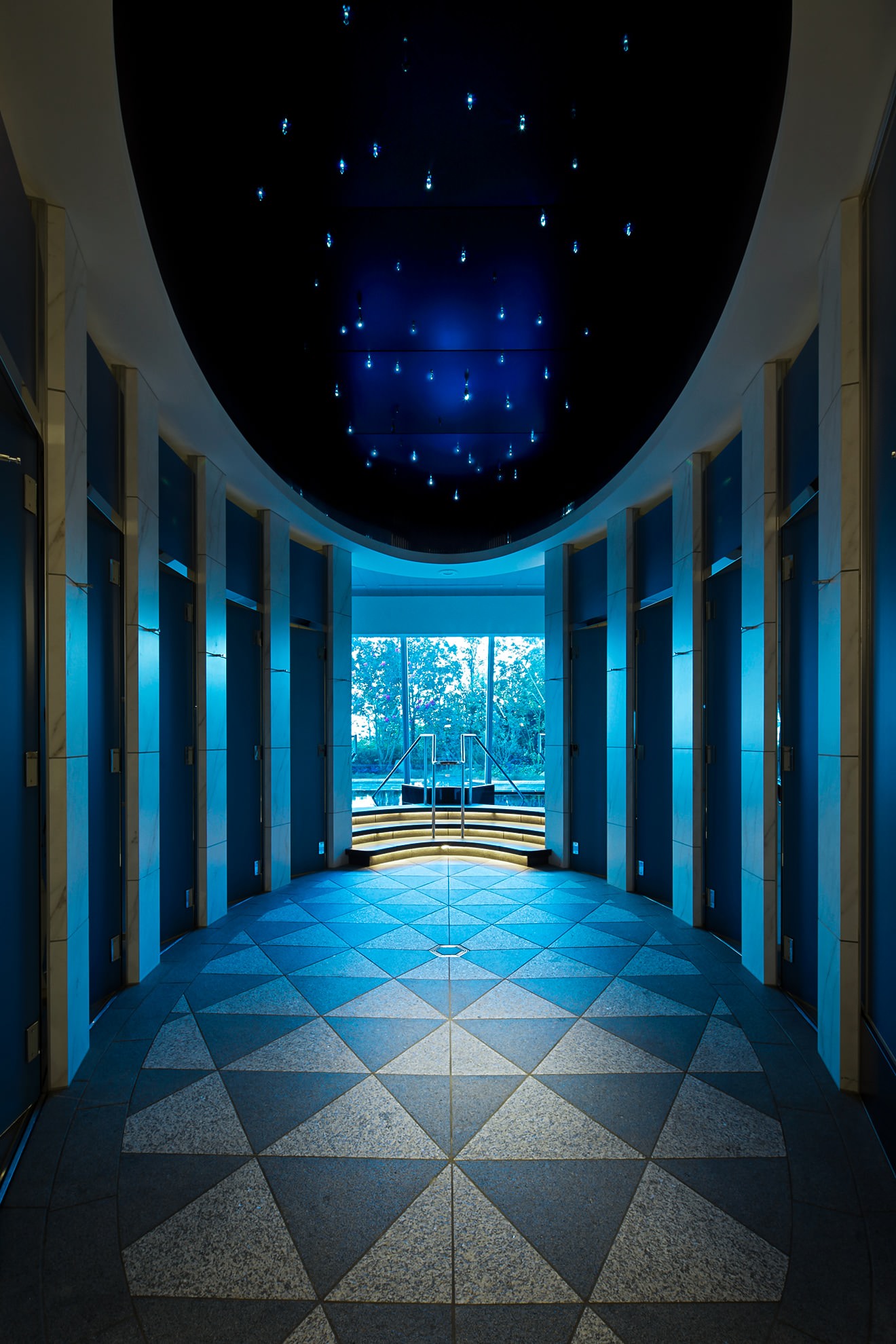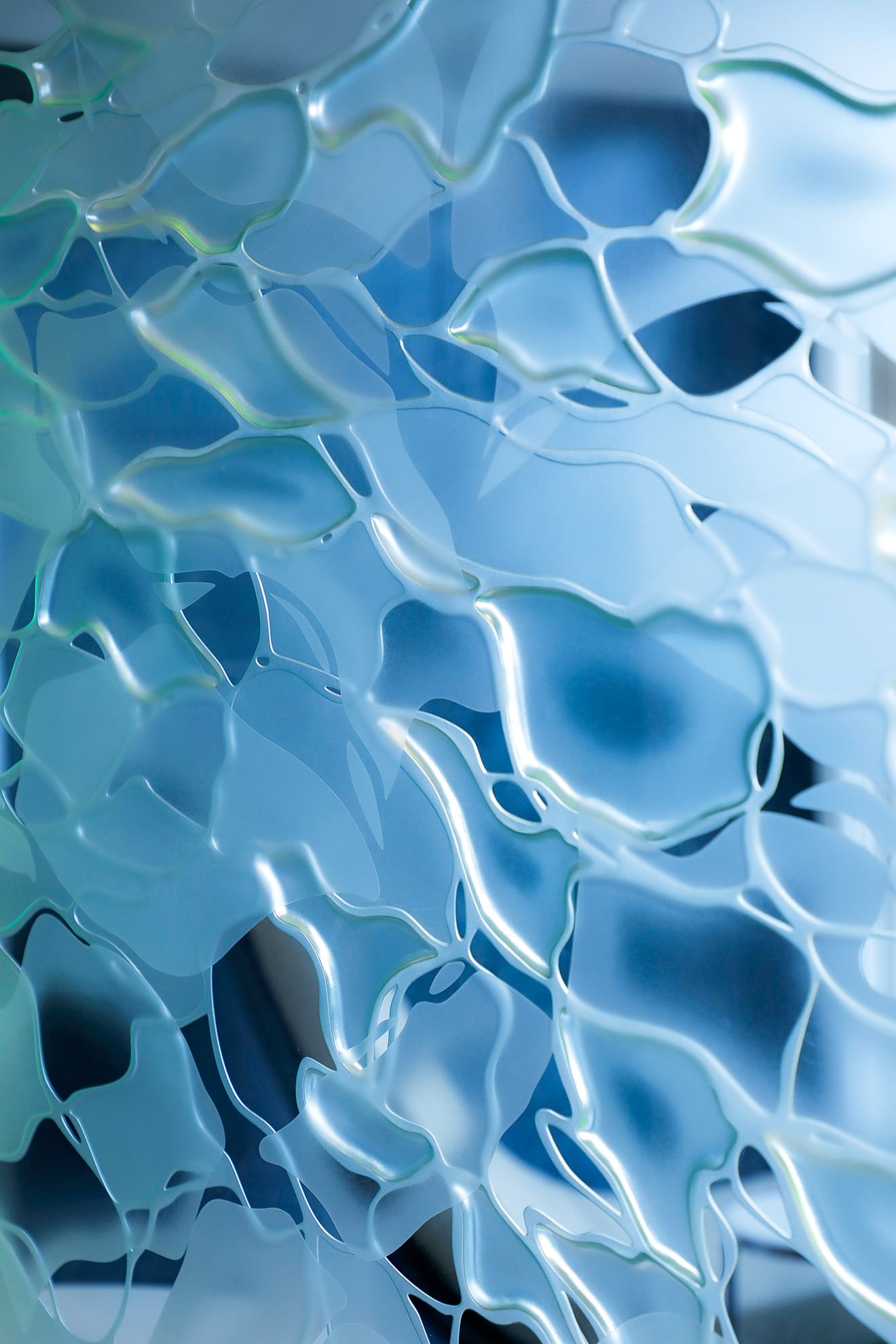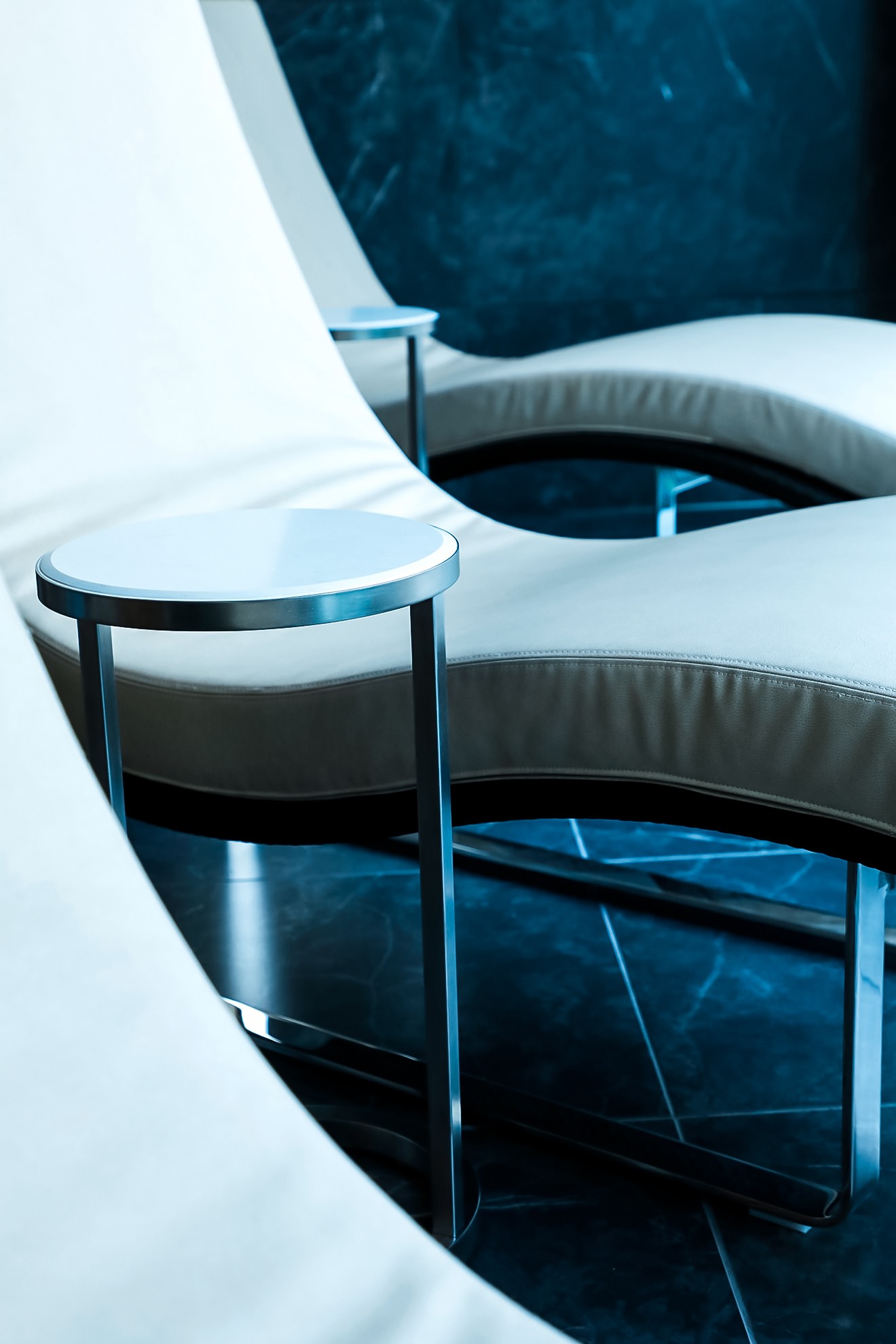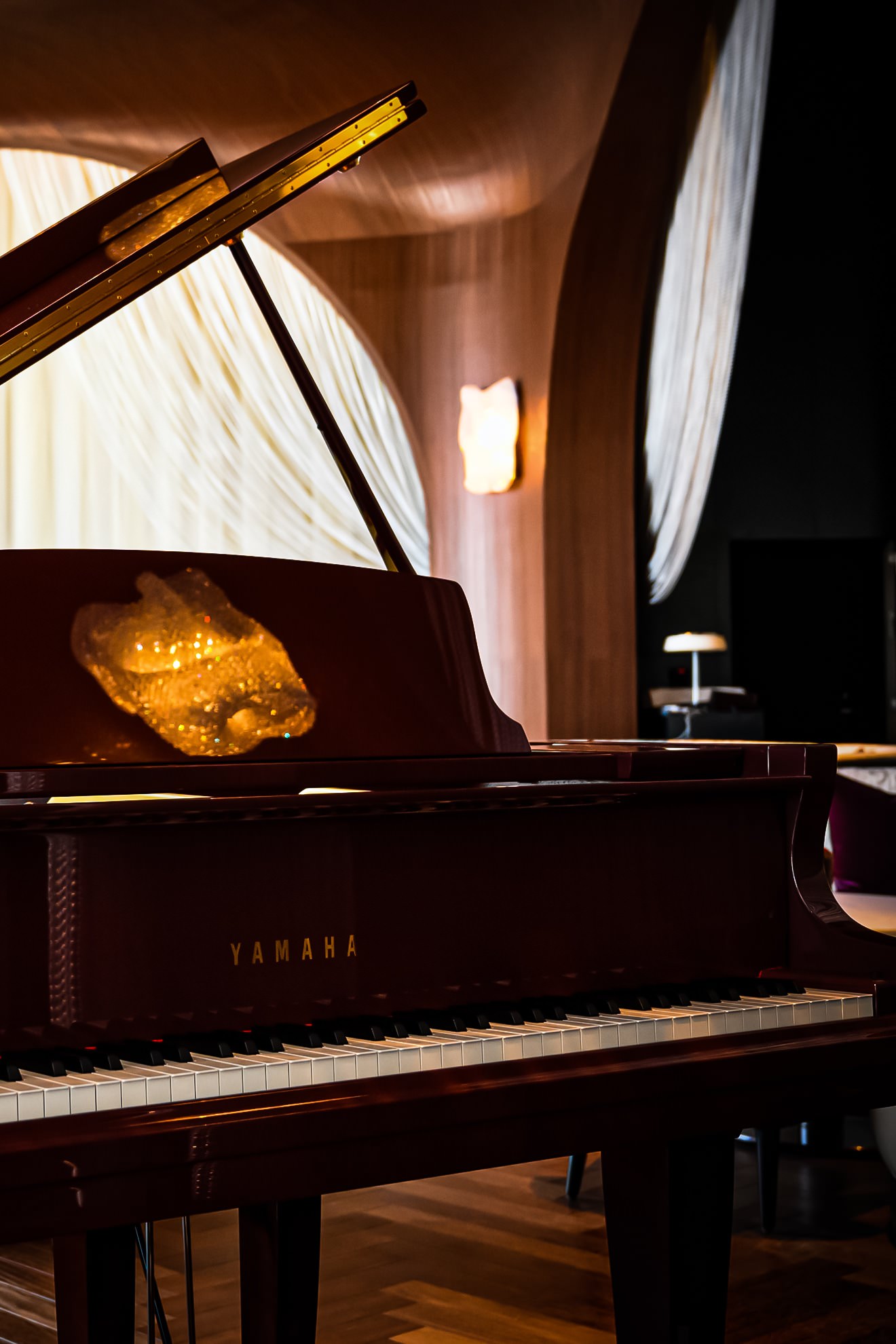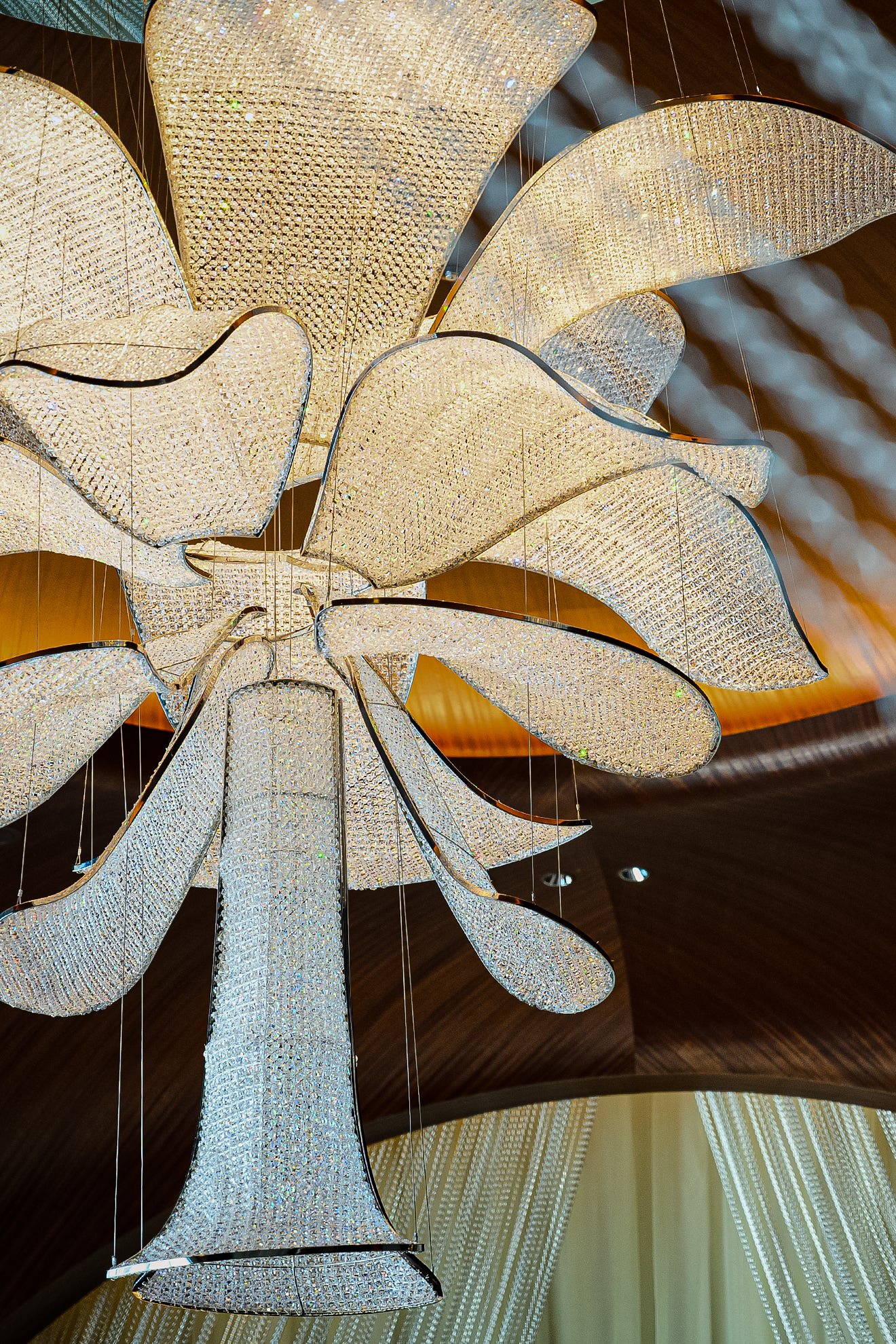 01 ALOHA HOLIDAY
02 02
03 03
04 04
05 05
​

-50 years of tradition-
-Crystal modern-
-Elegance defined-

​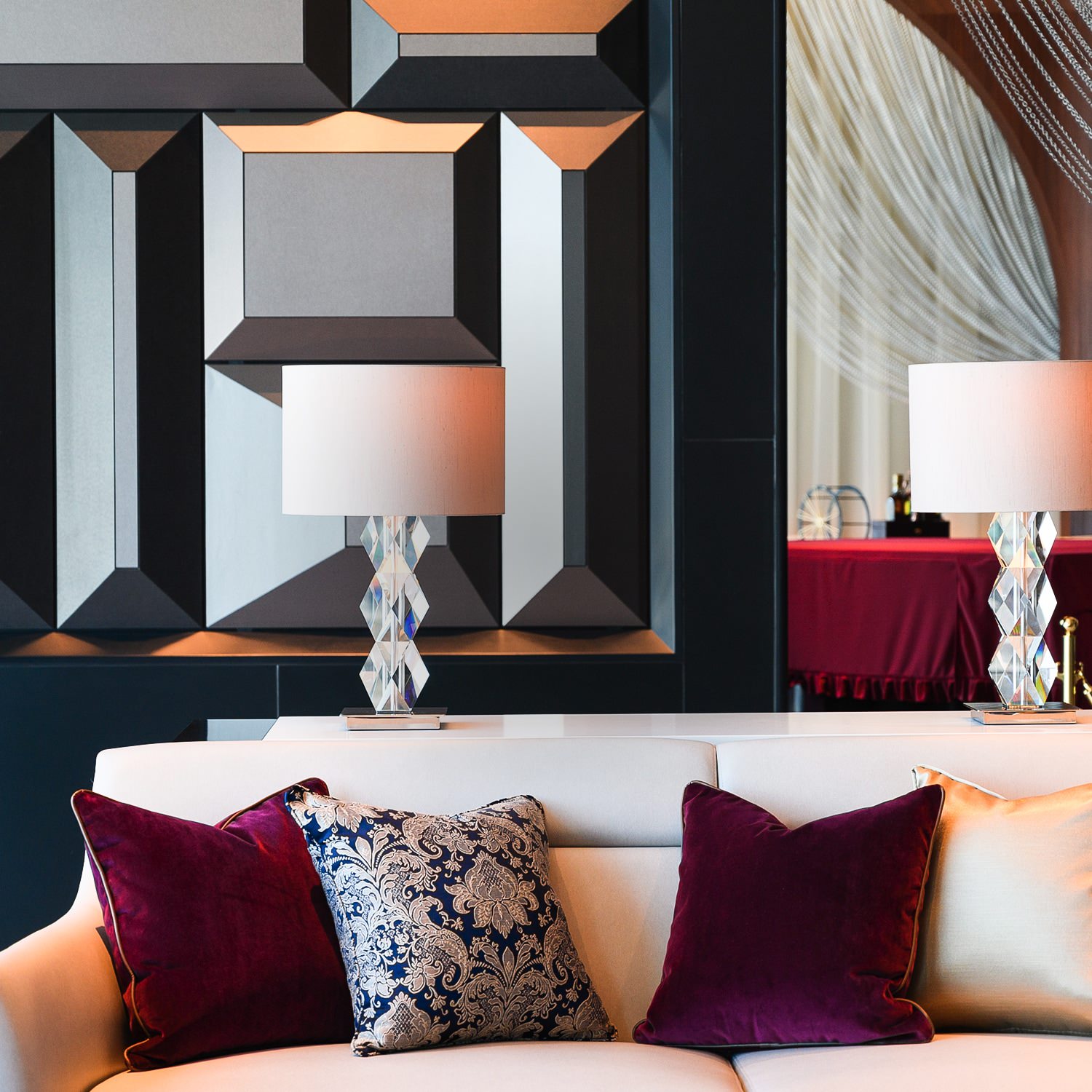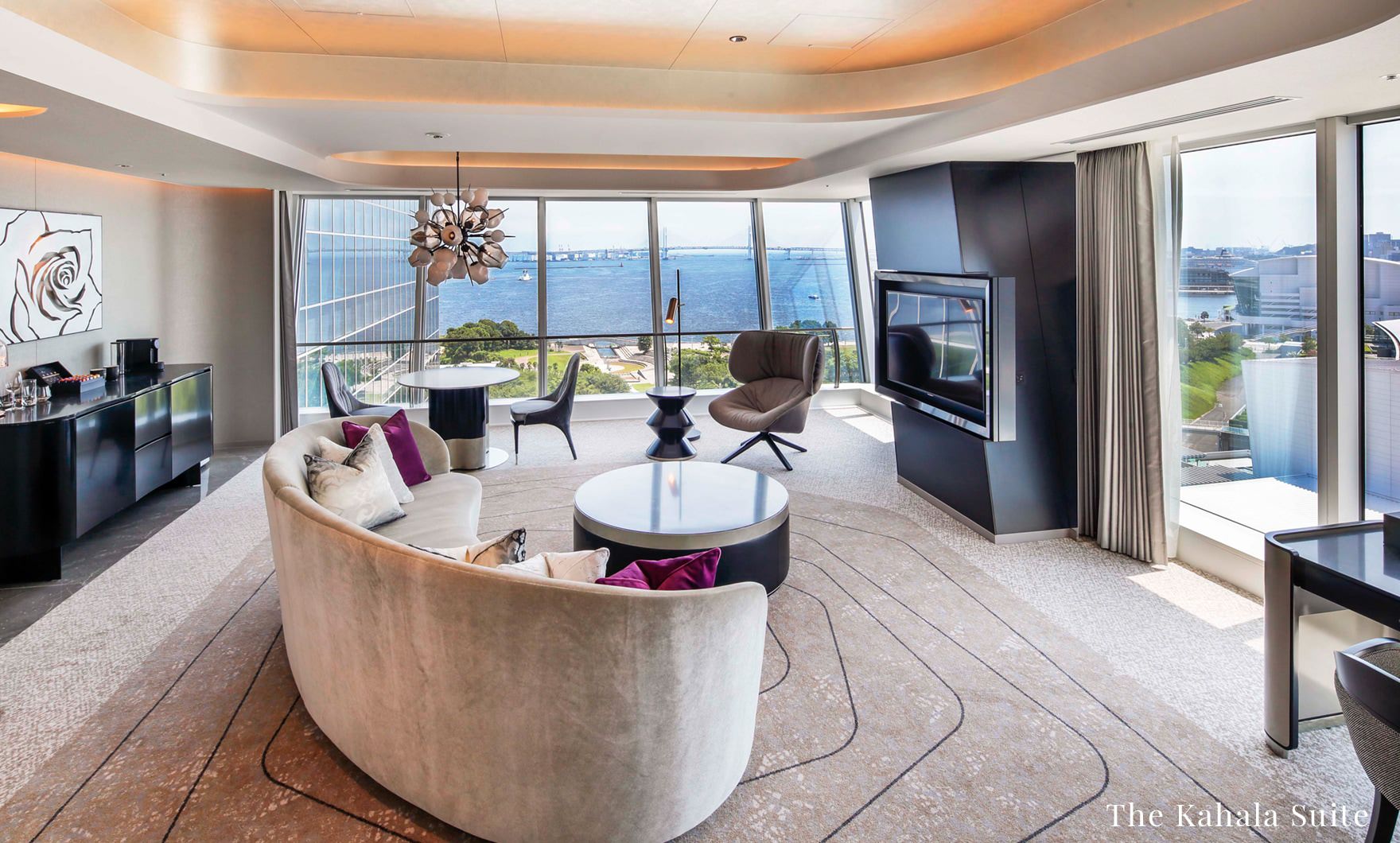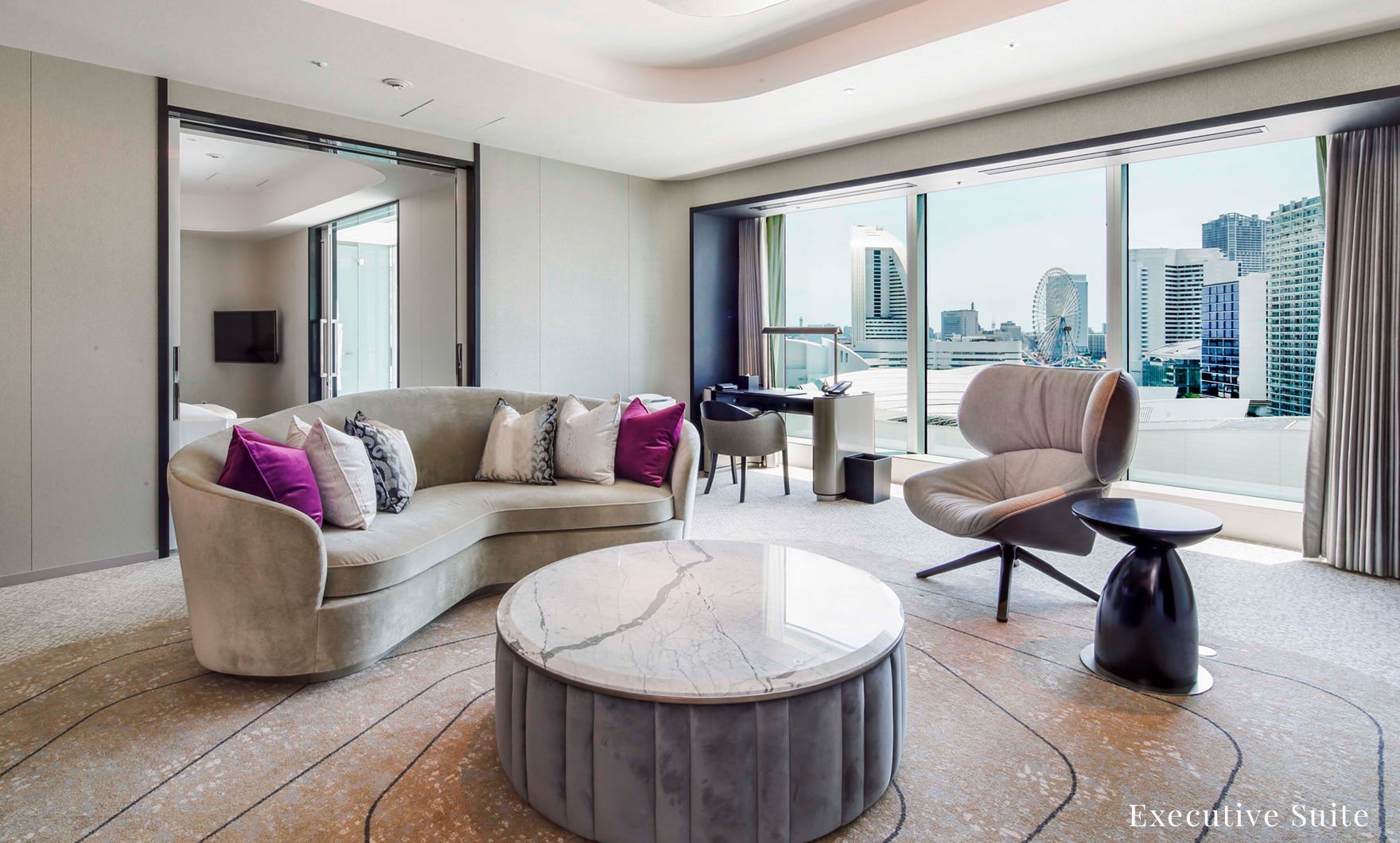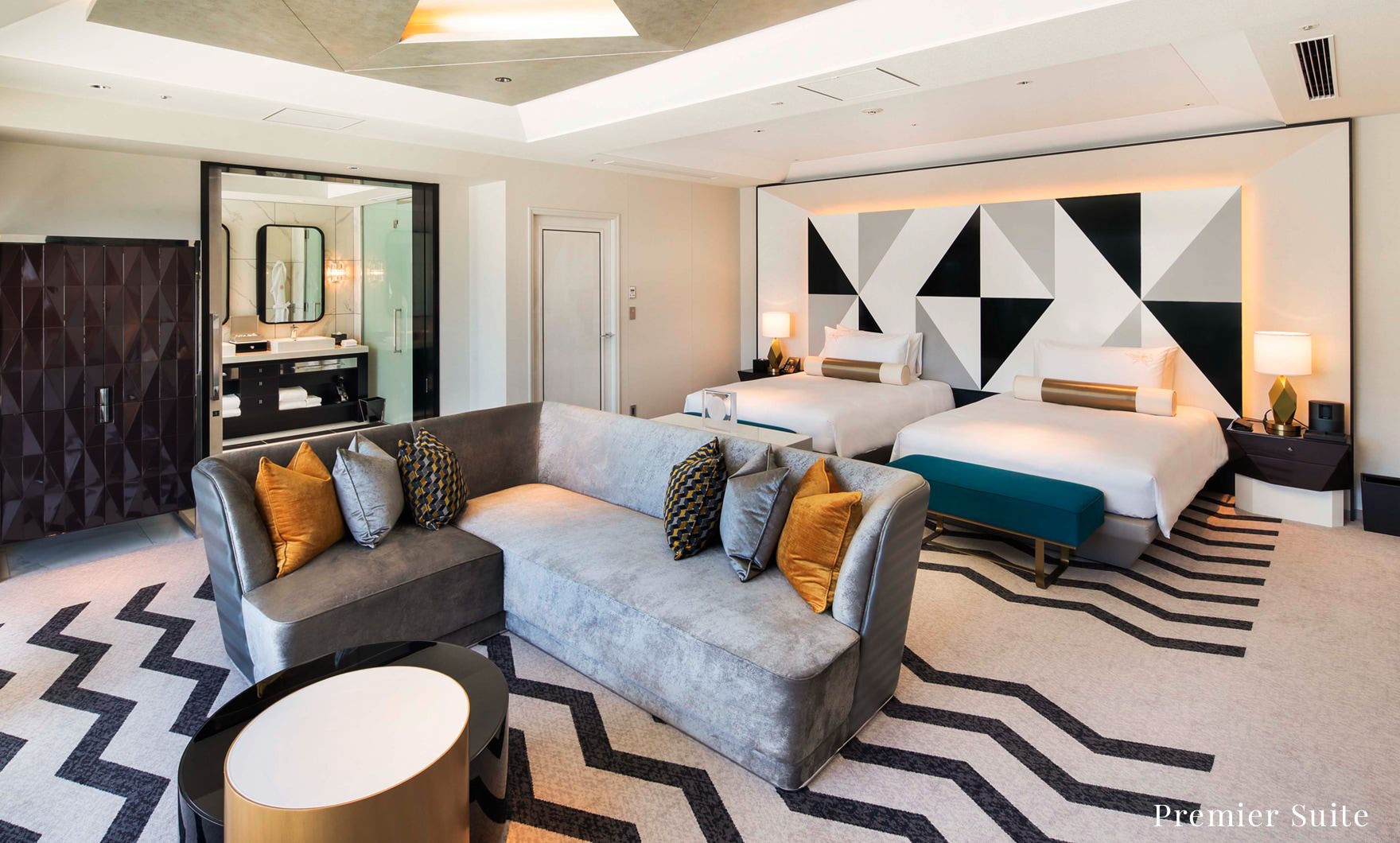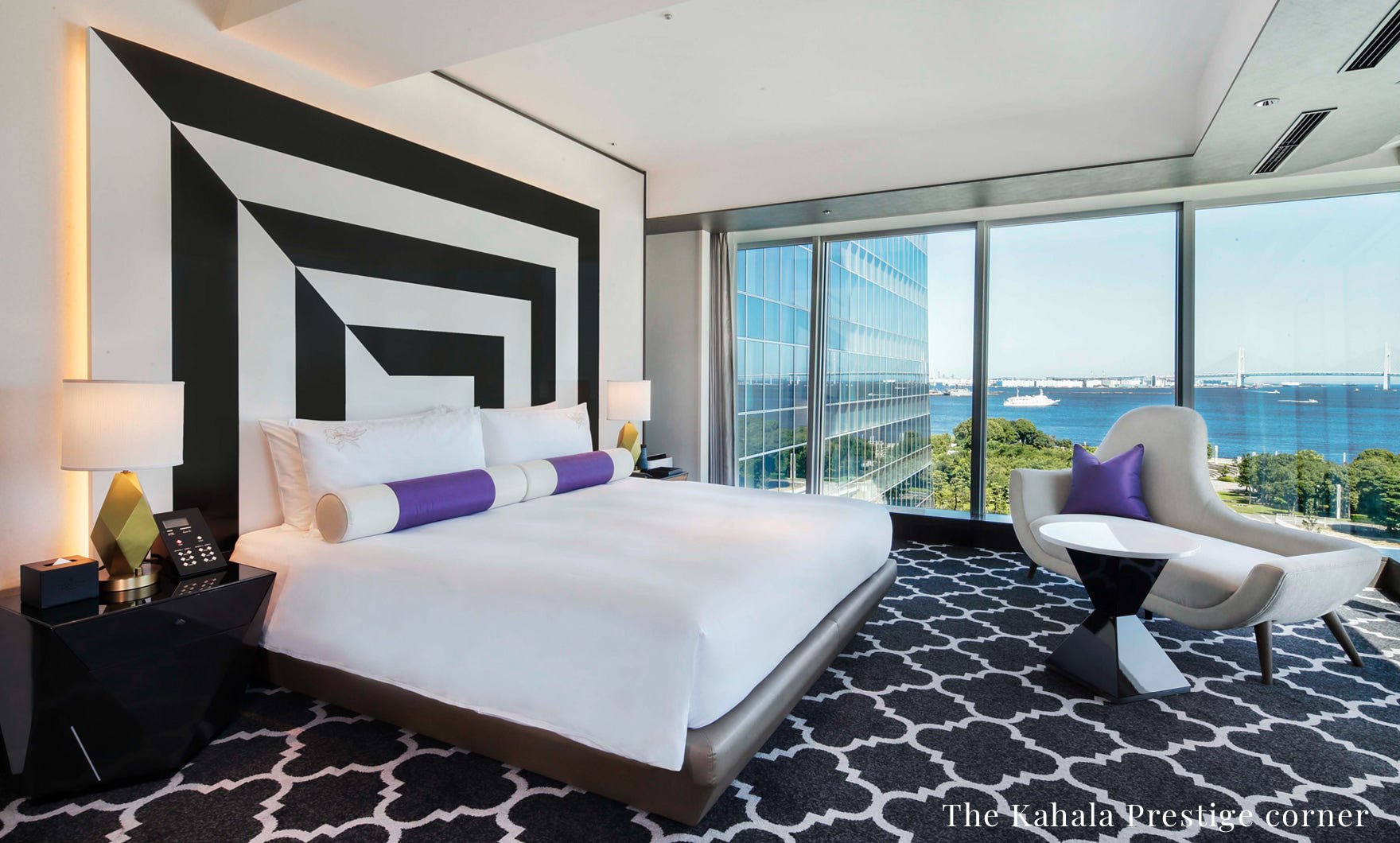 We will welcome you into an expansive space
within one of our 146 spacious guest rooms
Rooms & Suites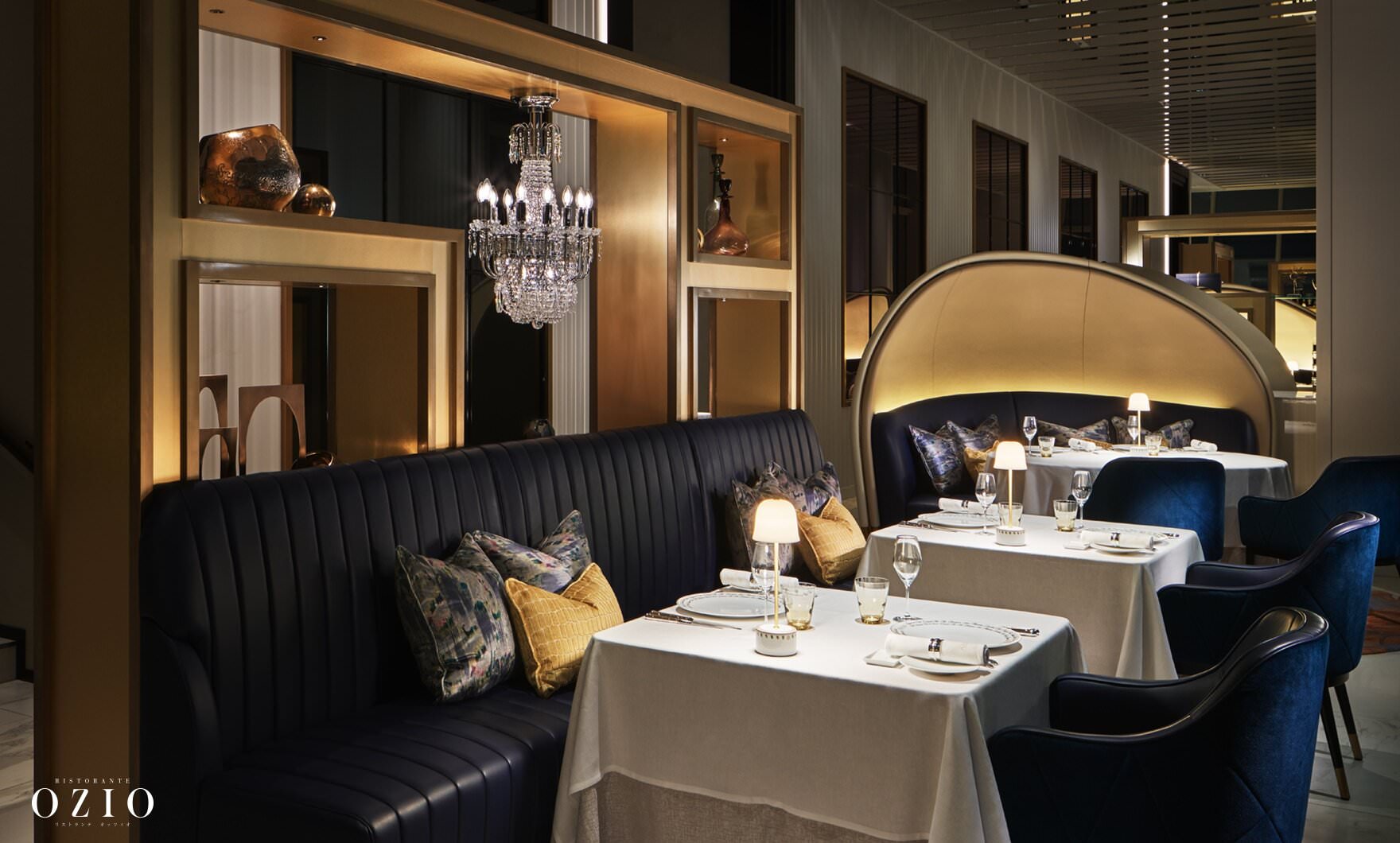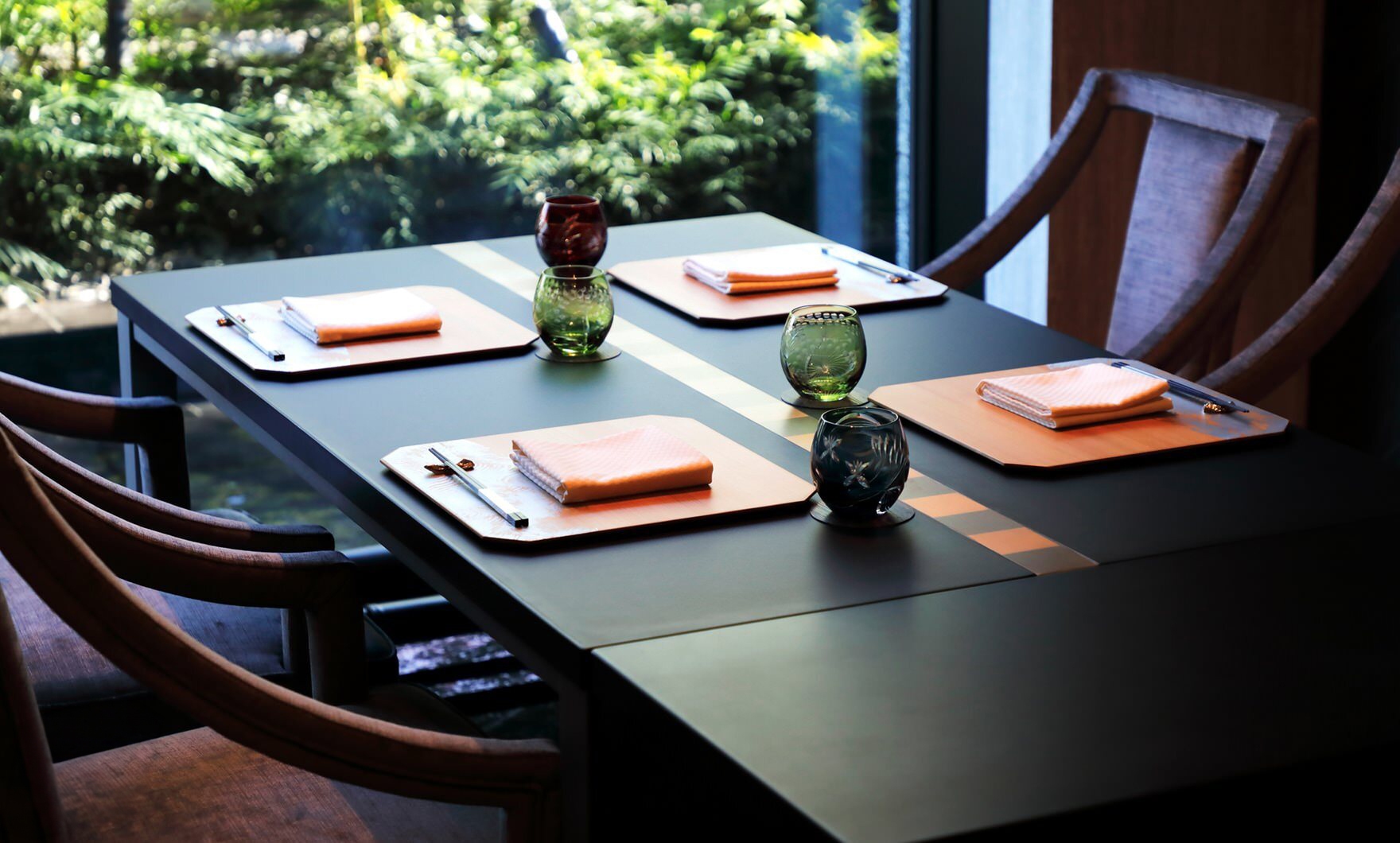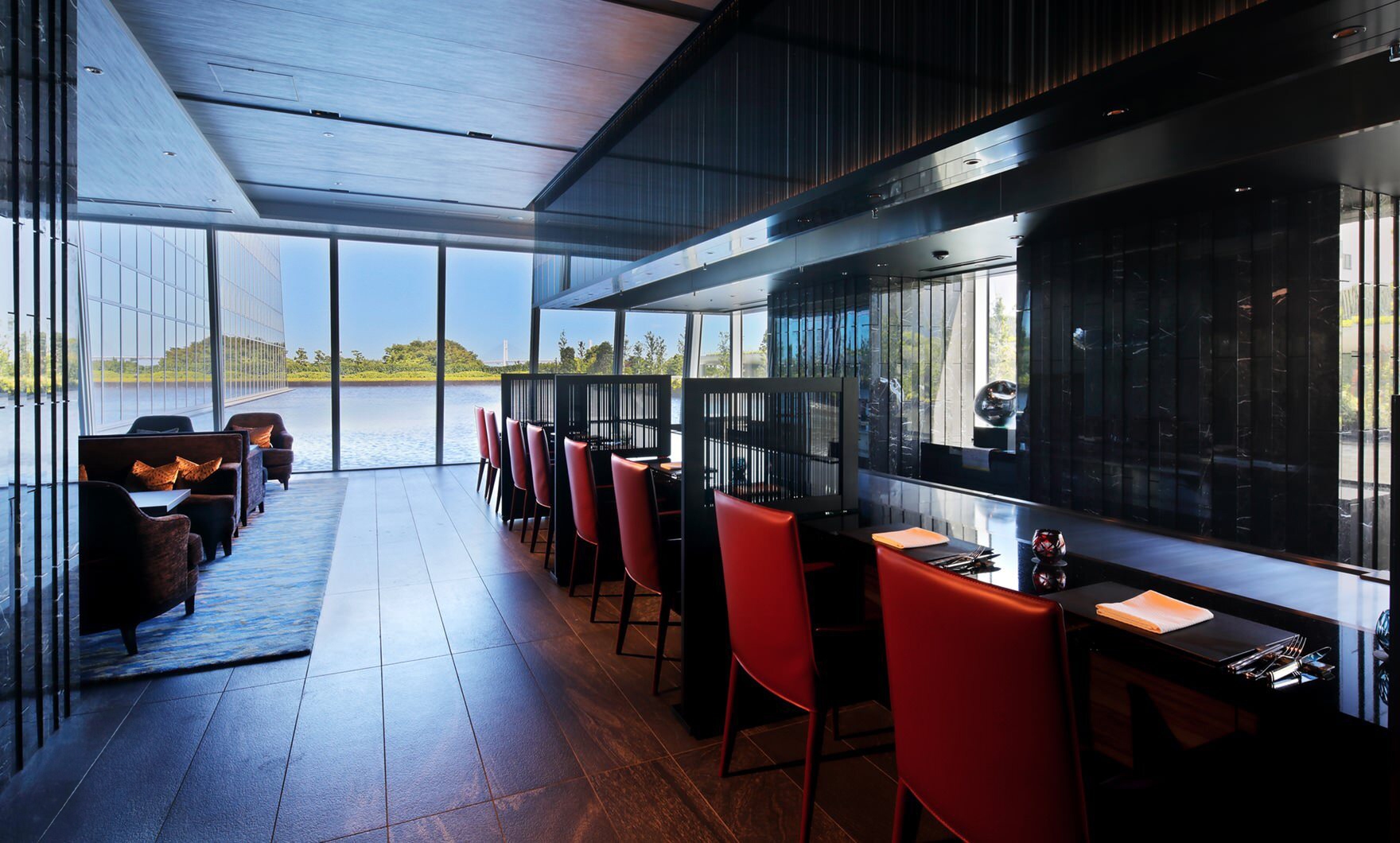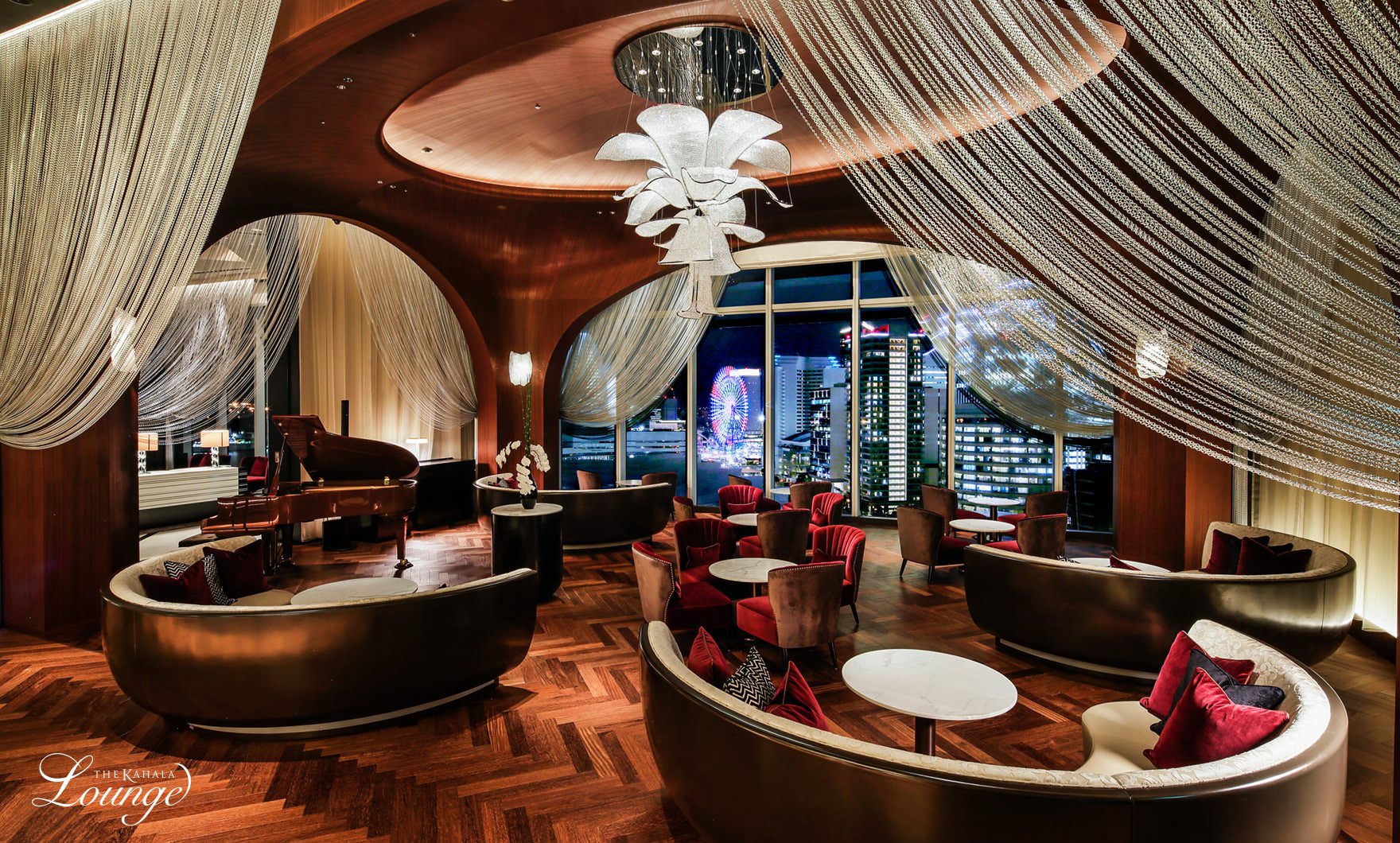 Italian OZIO

Japanese Hama

Teppanyaki Hama

THE KAHALA LOUNGE
The finest cuisine and dining space
for special occasions with loved ones
Dining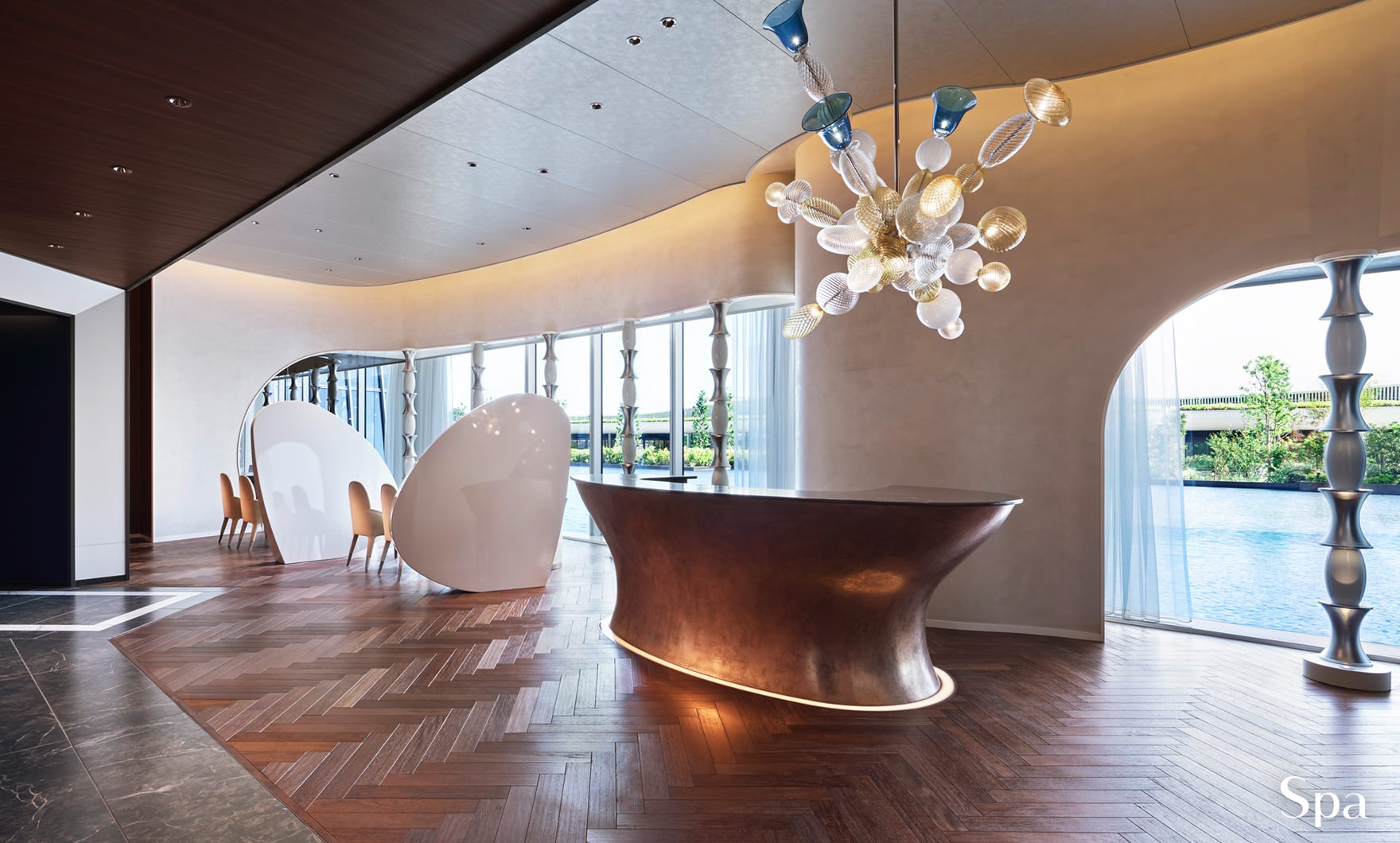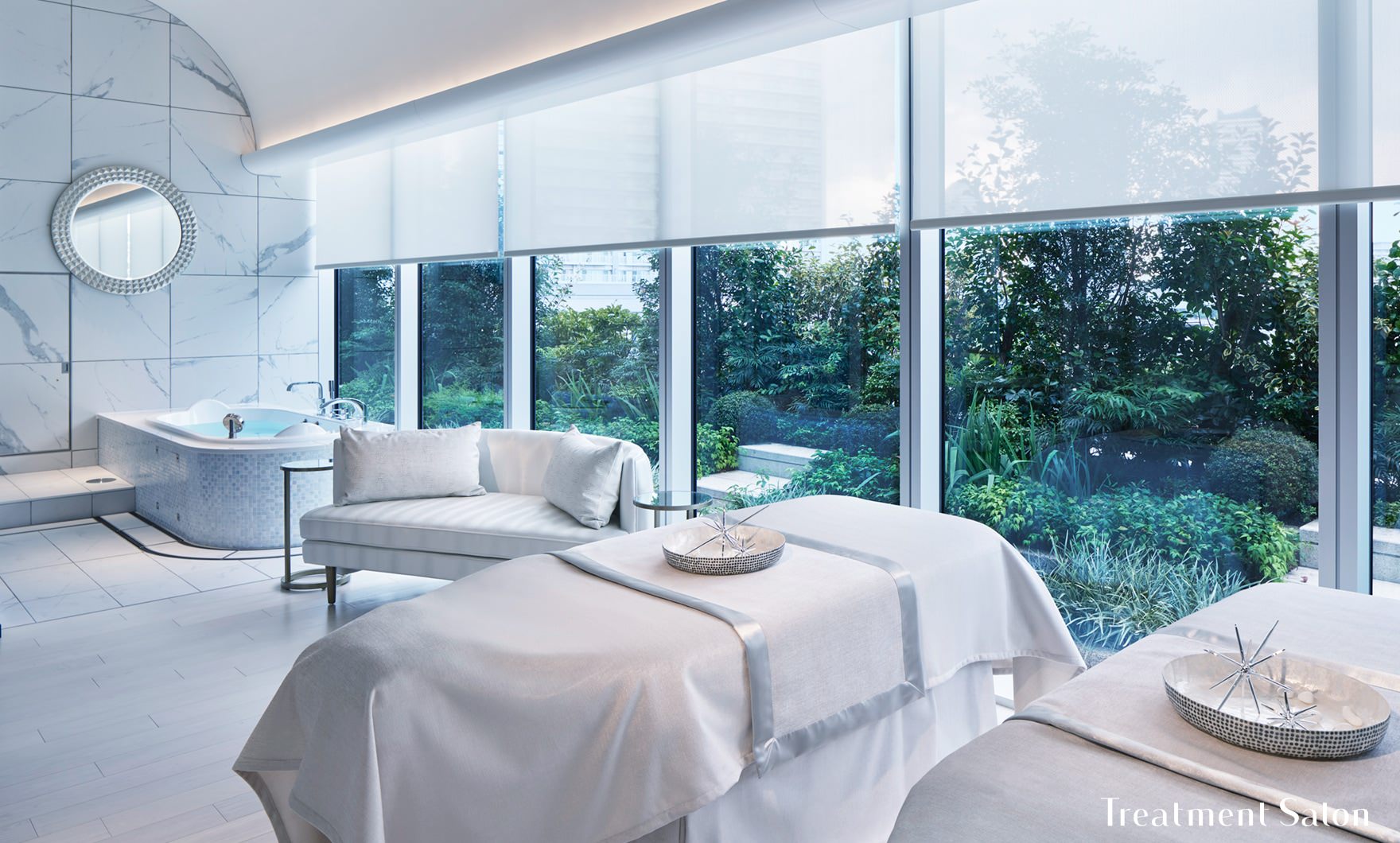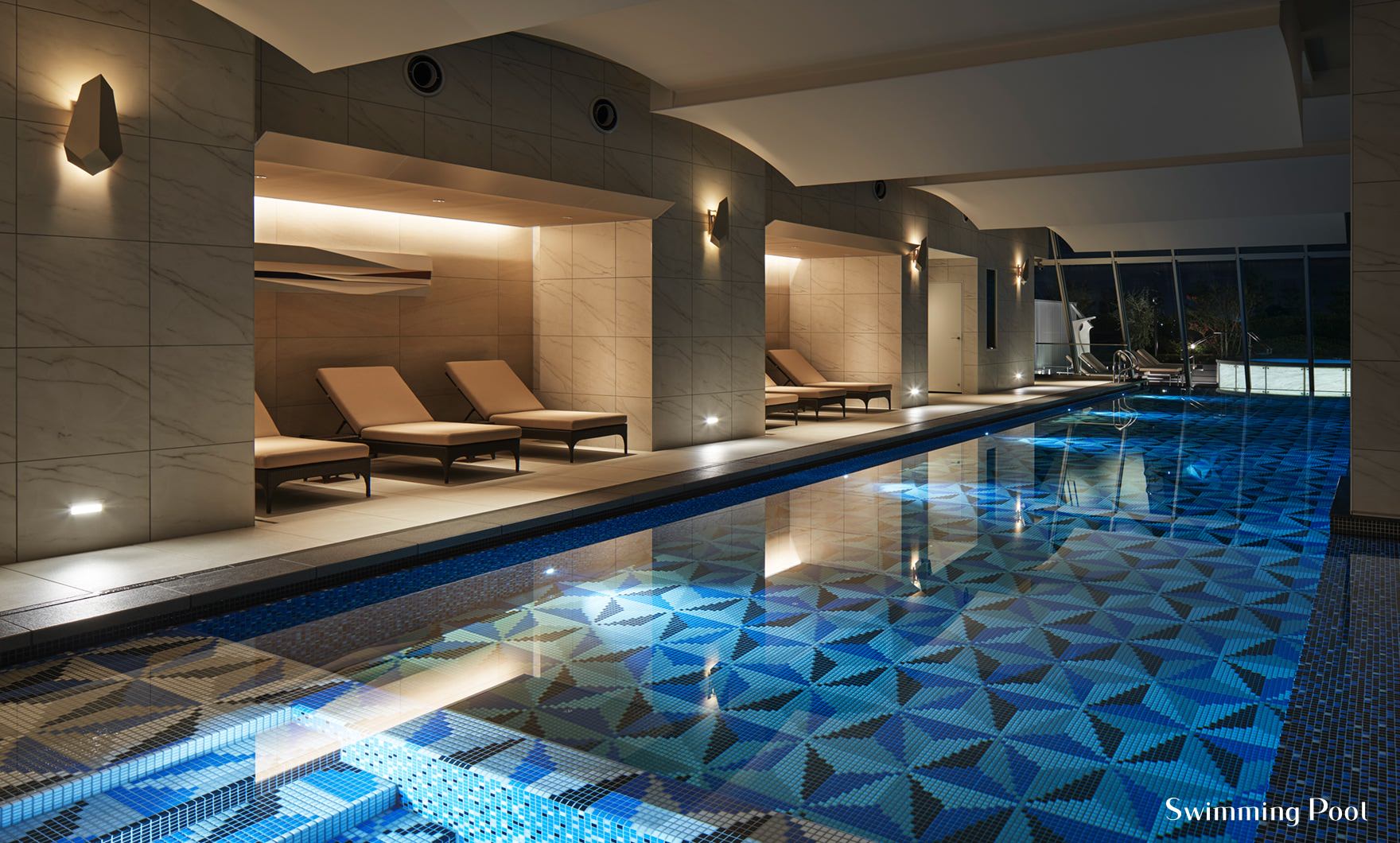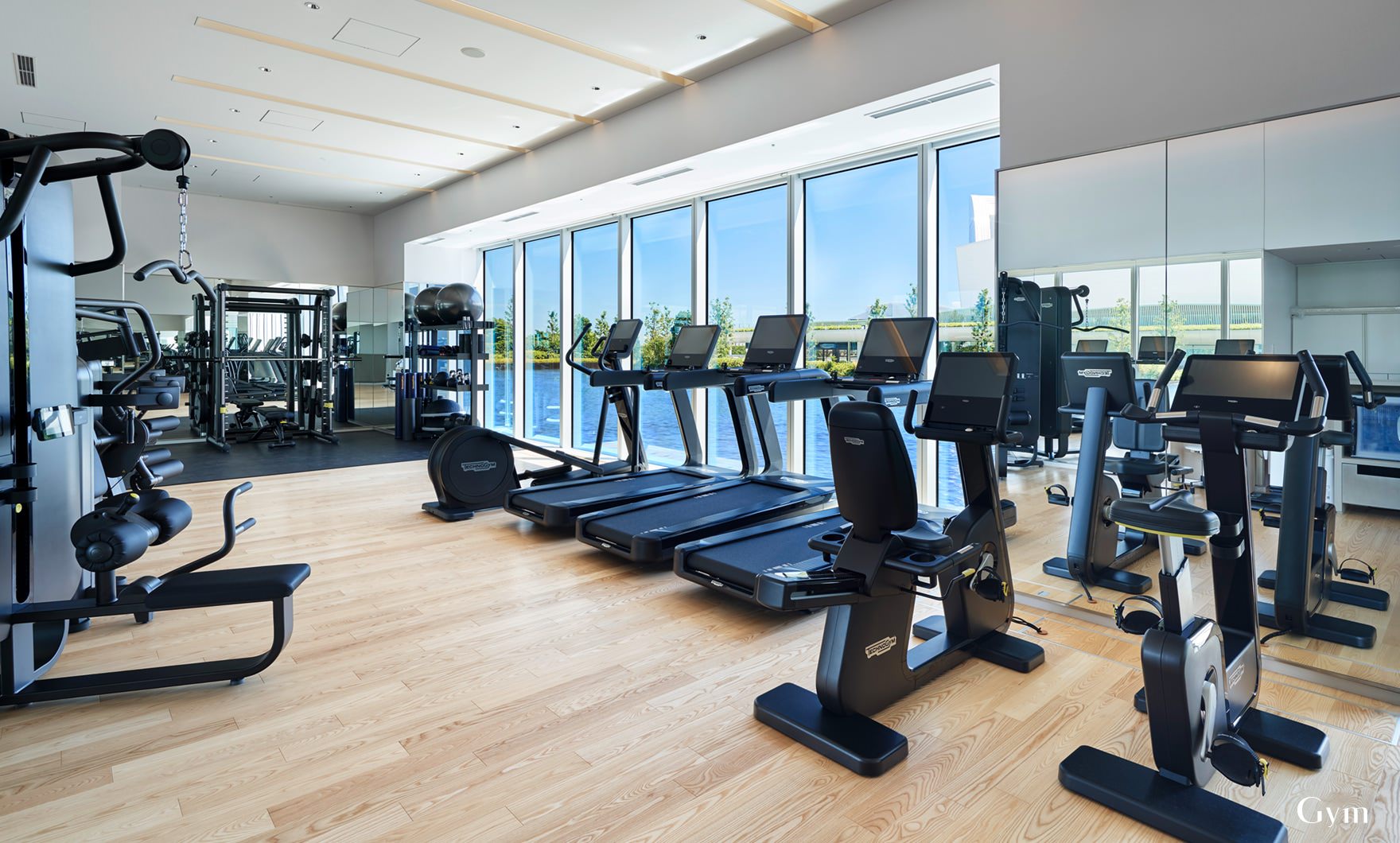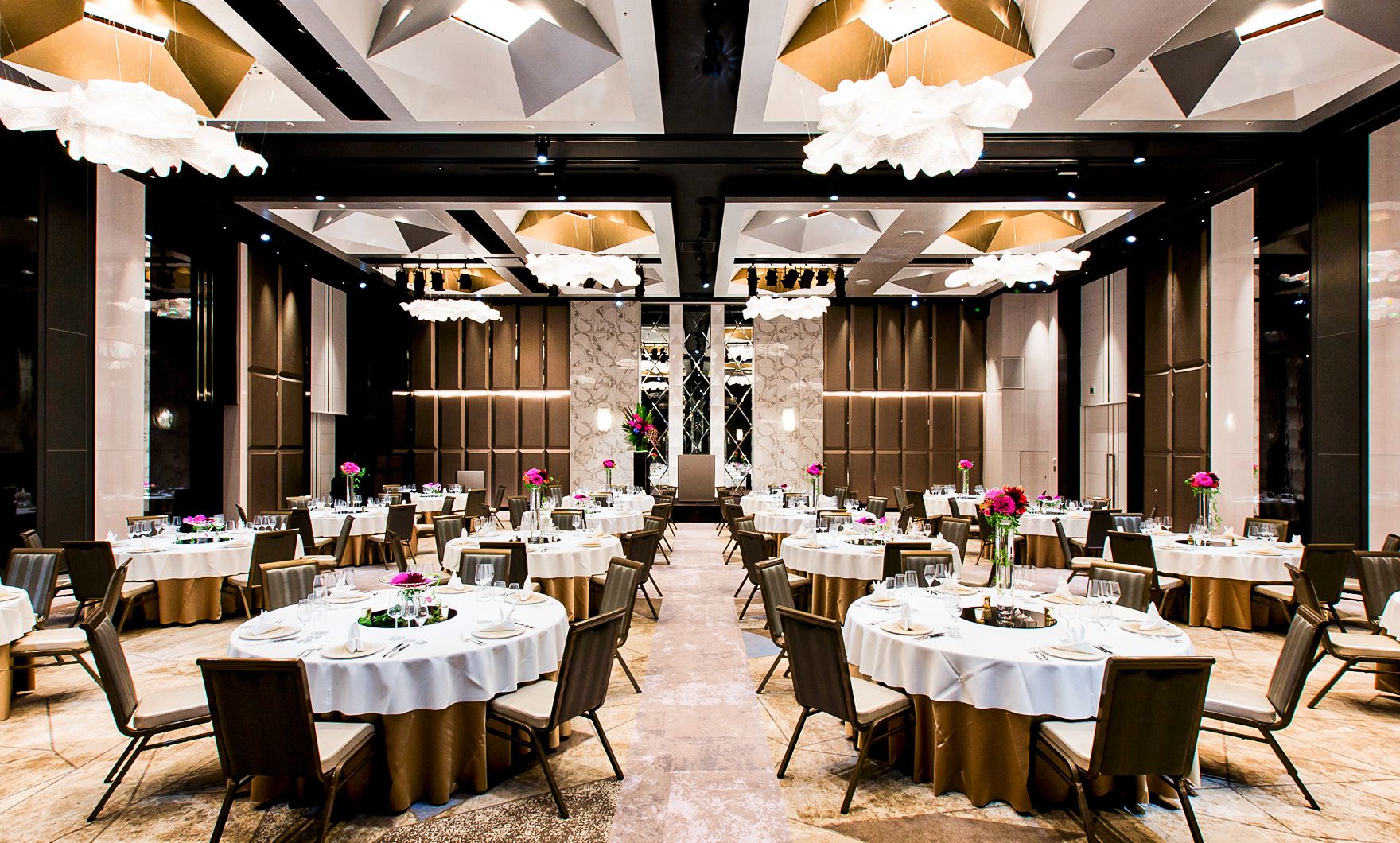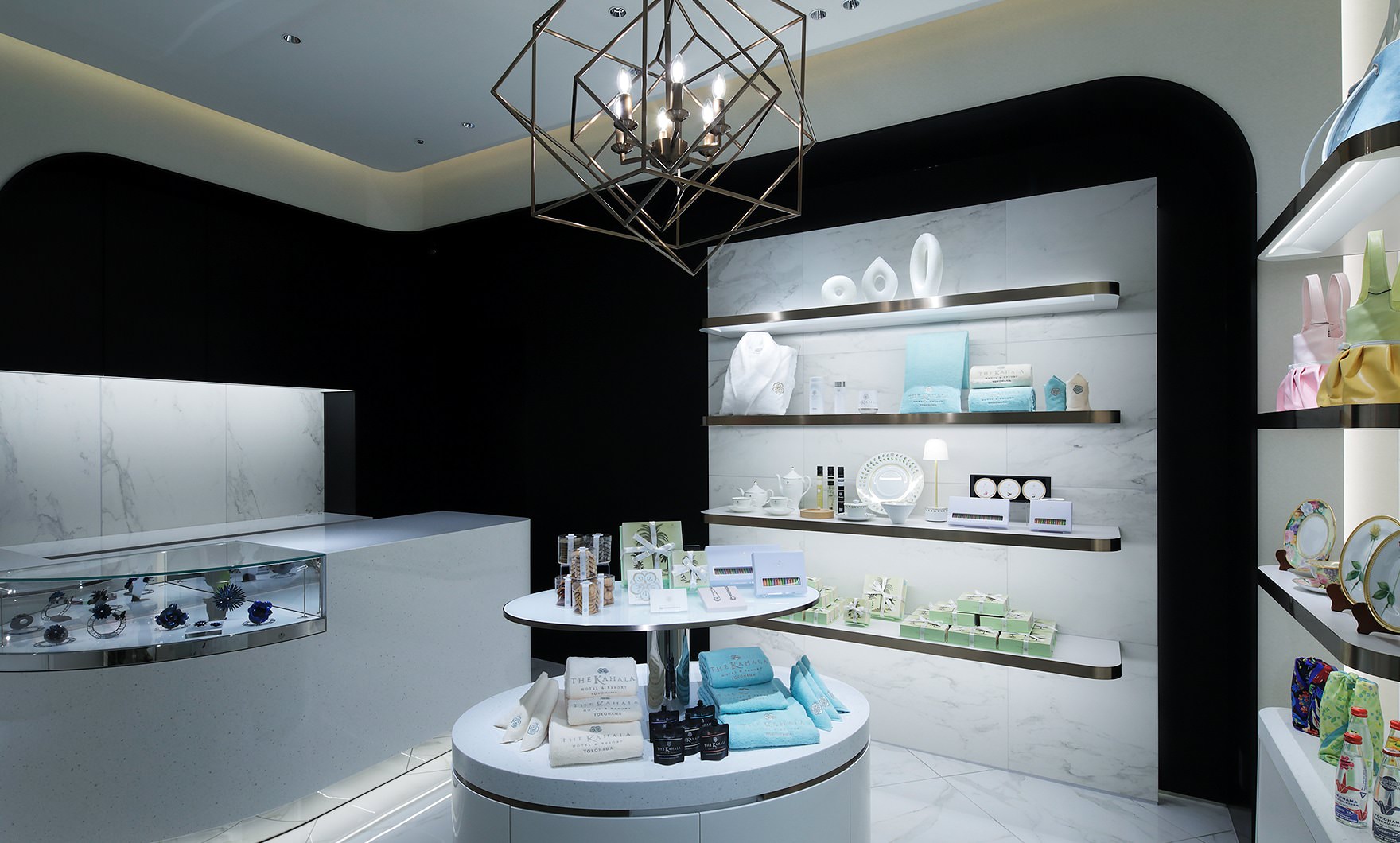 Spa

Treatment salon

swimming pool

Training gym

Banquet room

Boutique
​ ​

The ultimate Yokohama staycation
​ ​

​ ​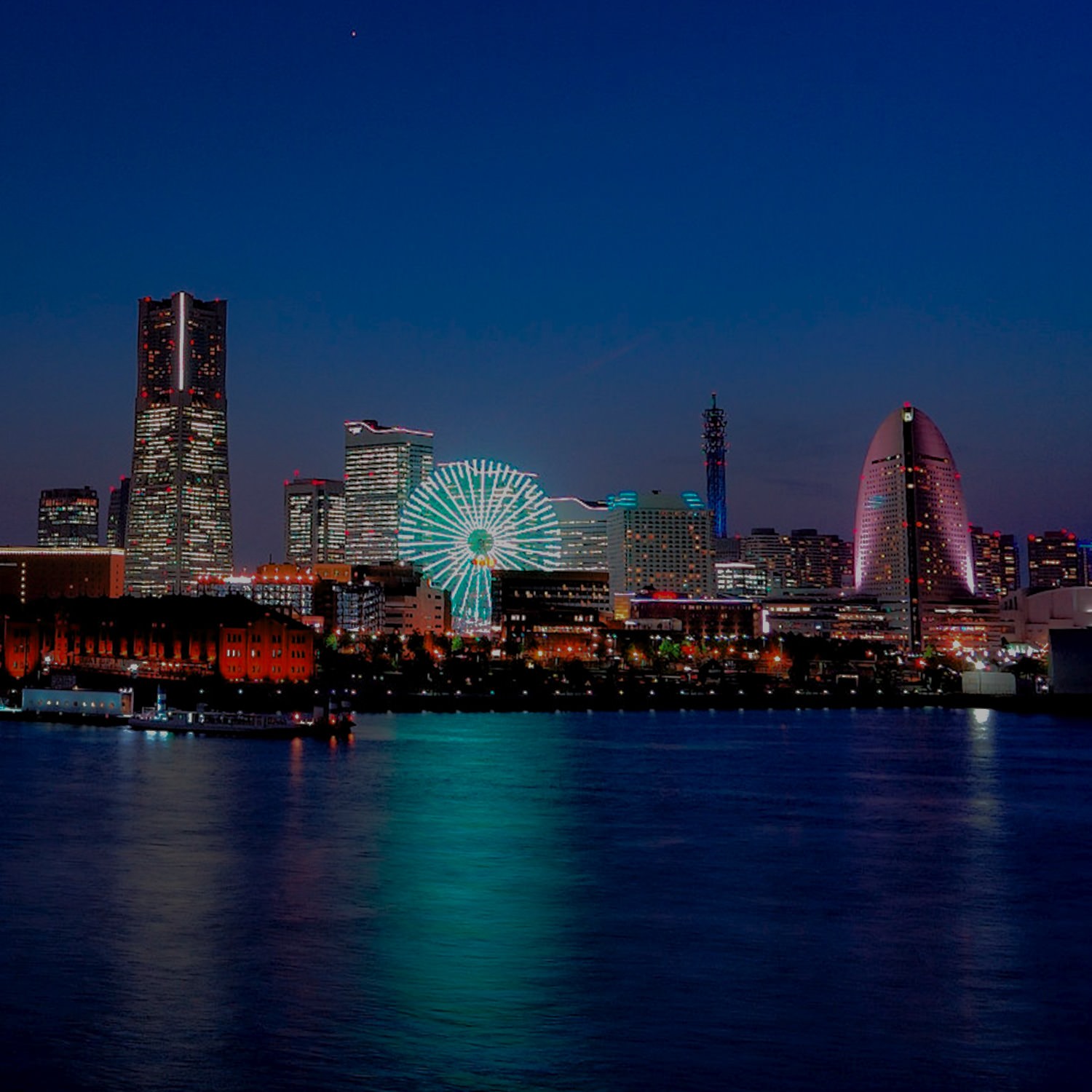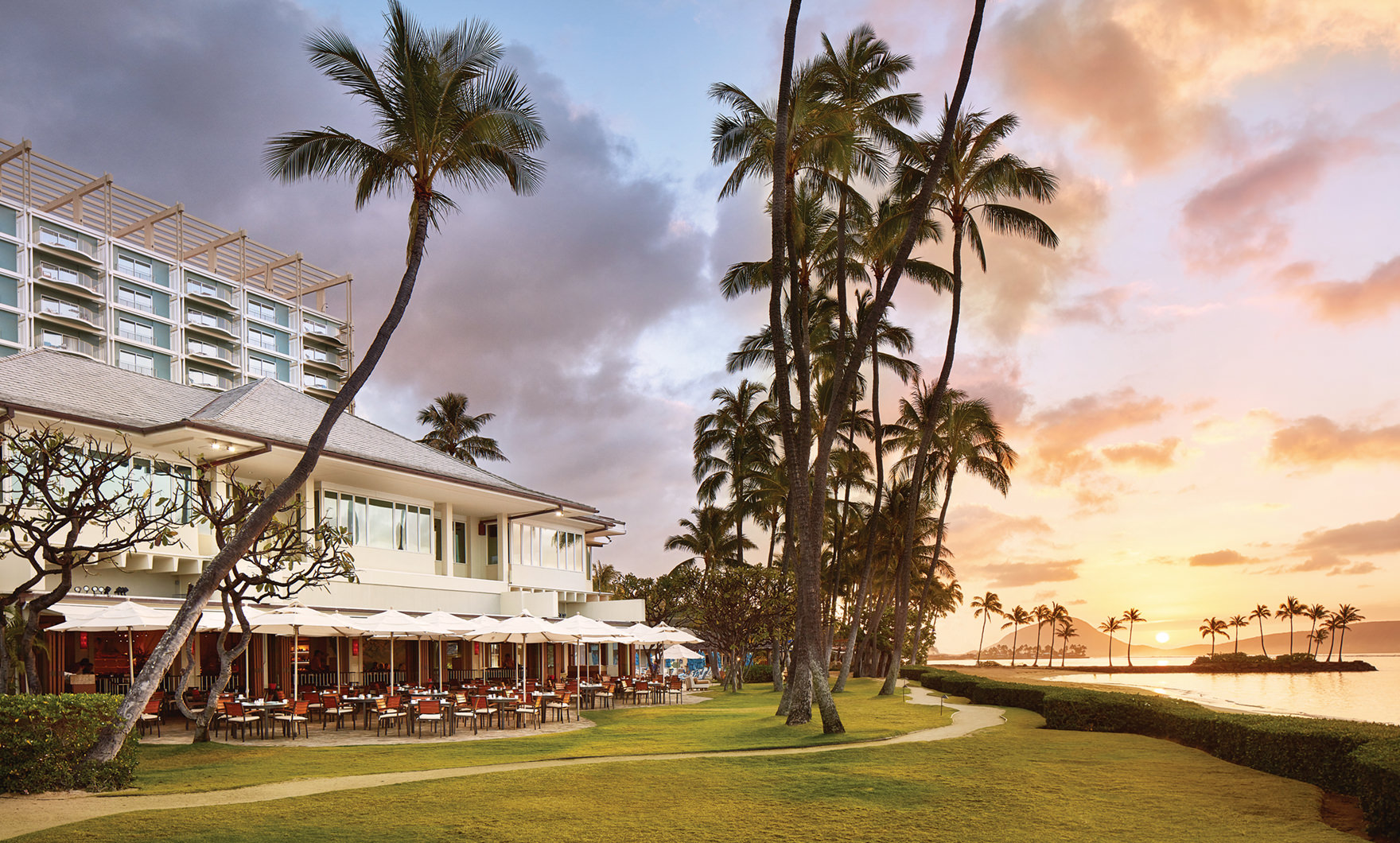 Cherish every moment
and forget the passage of time.
​
Our thoughts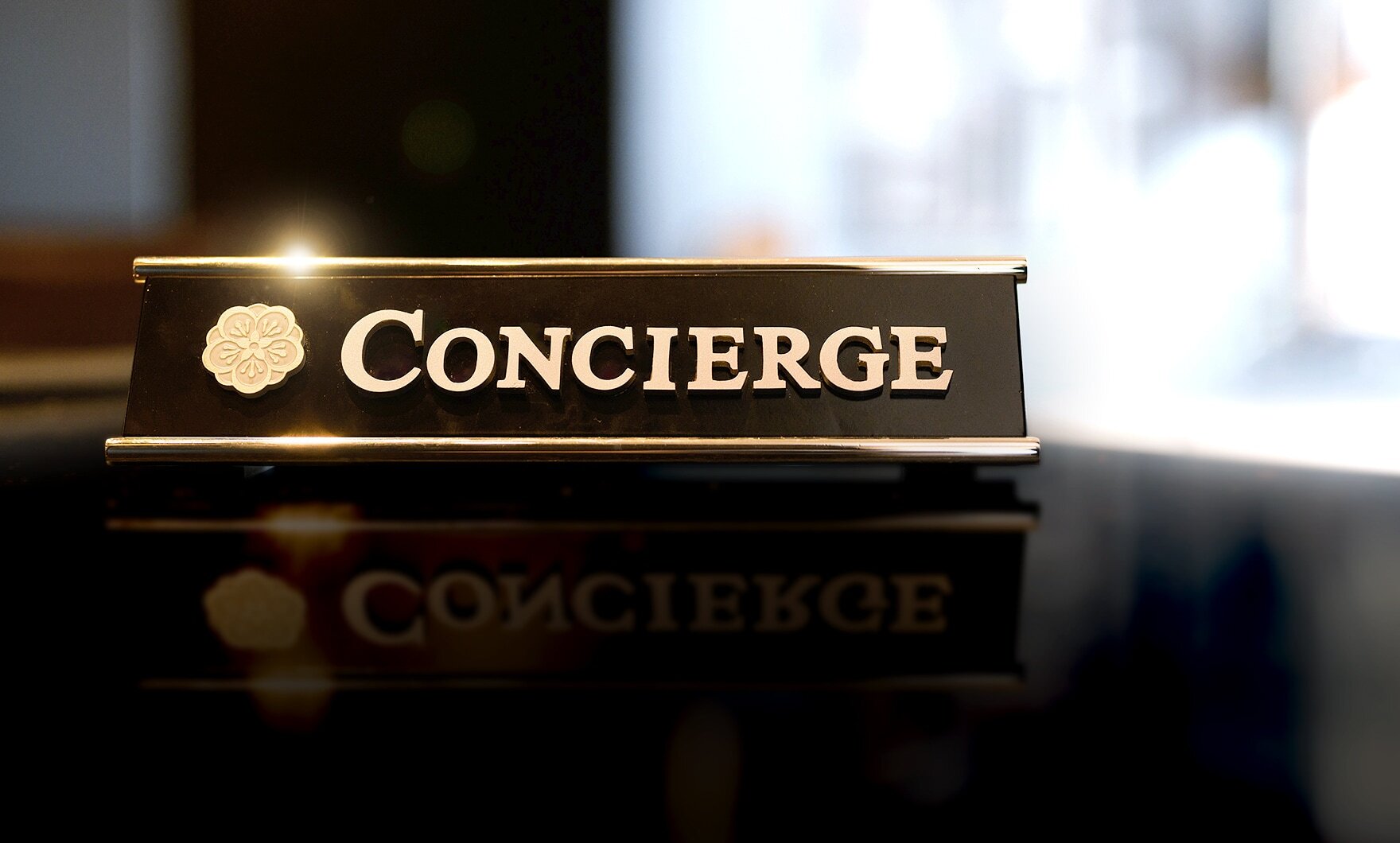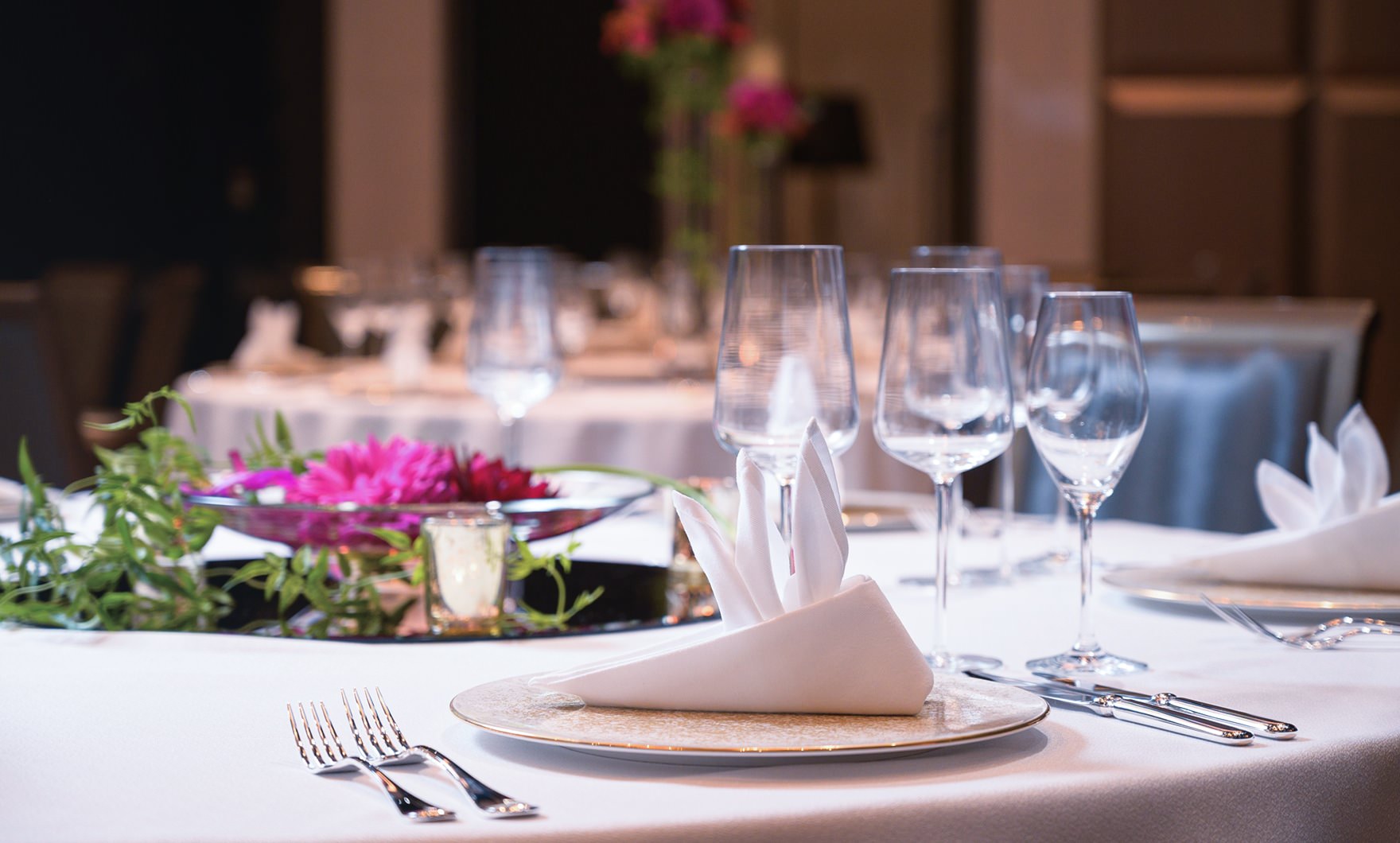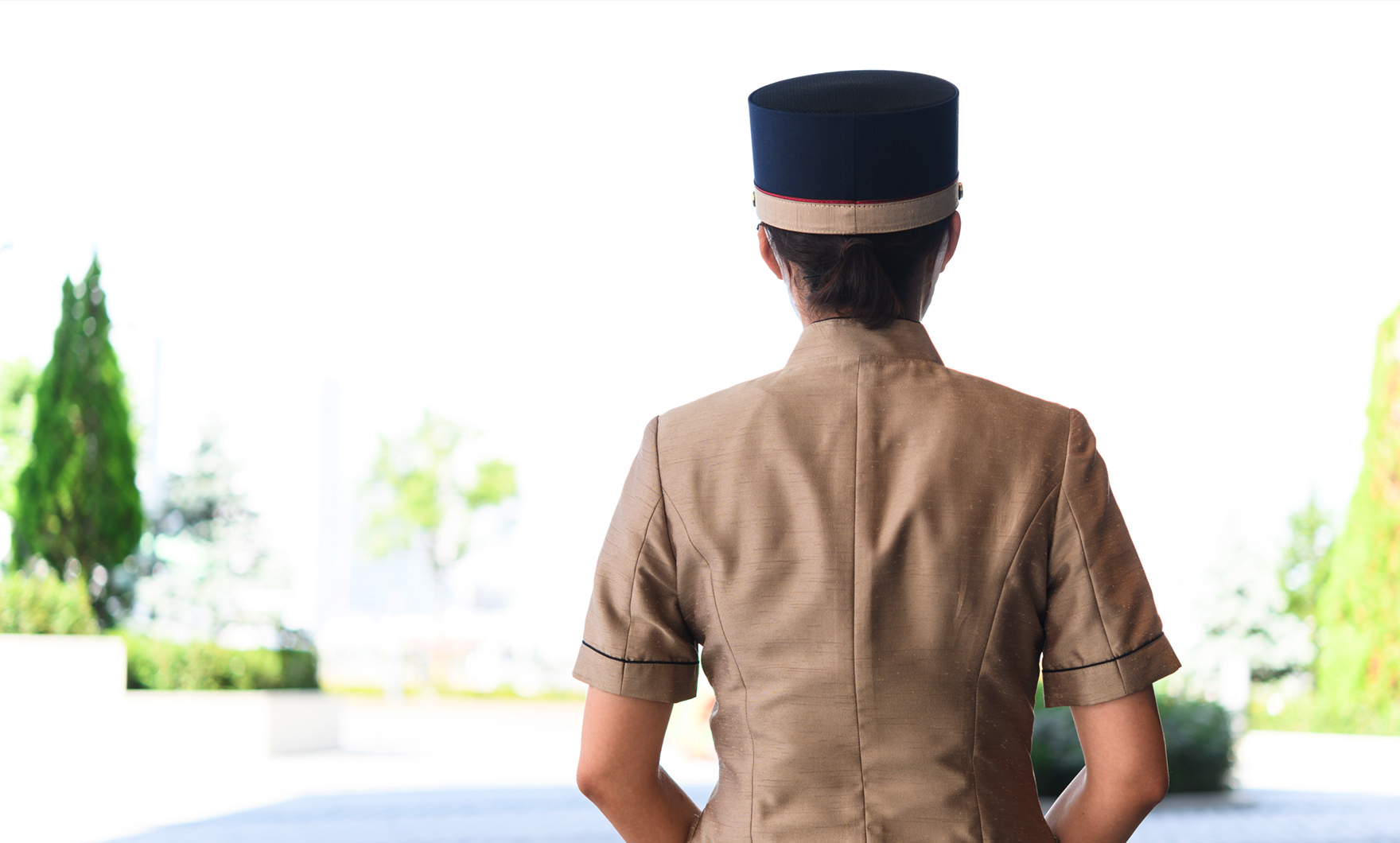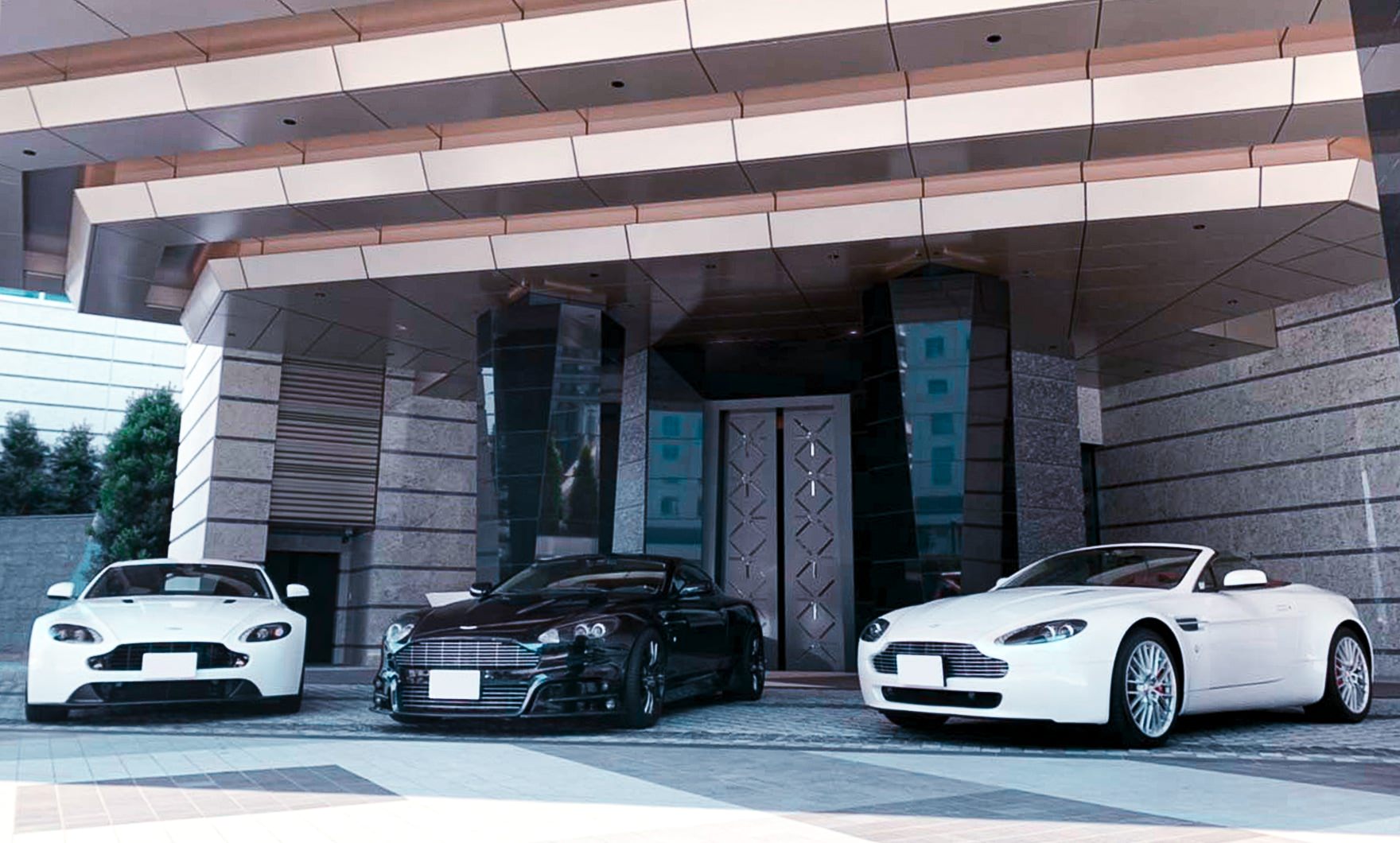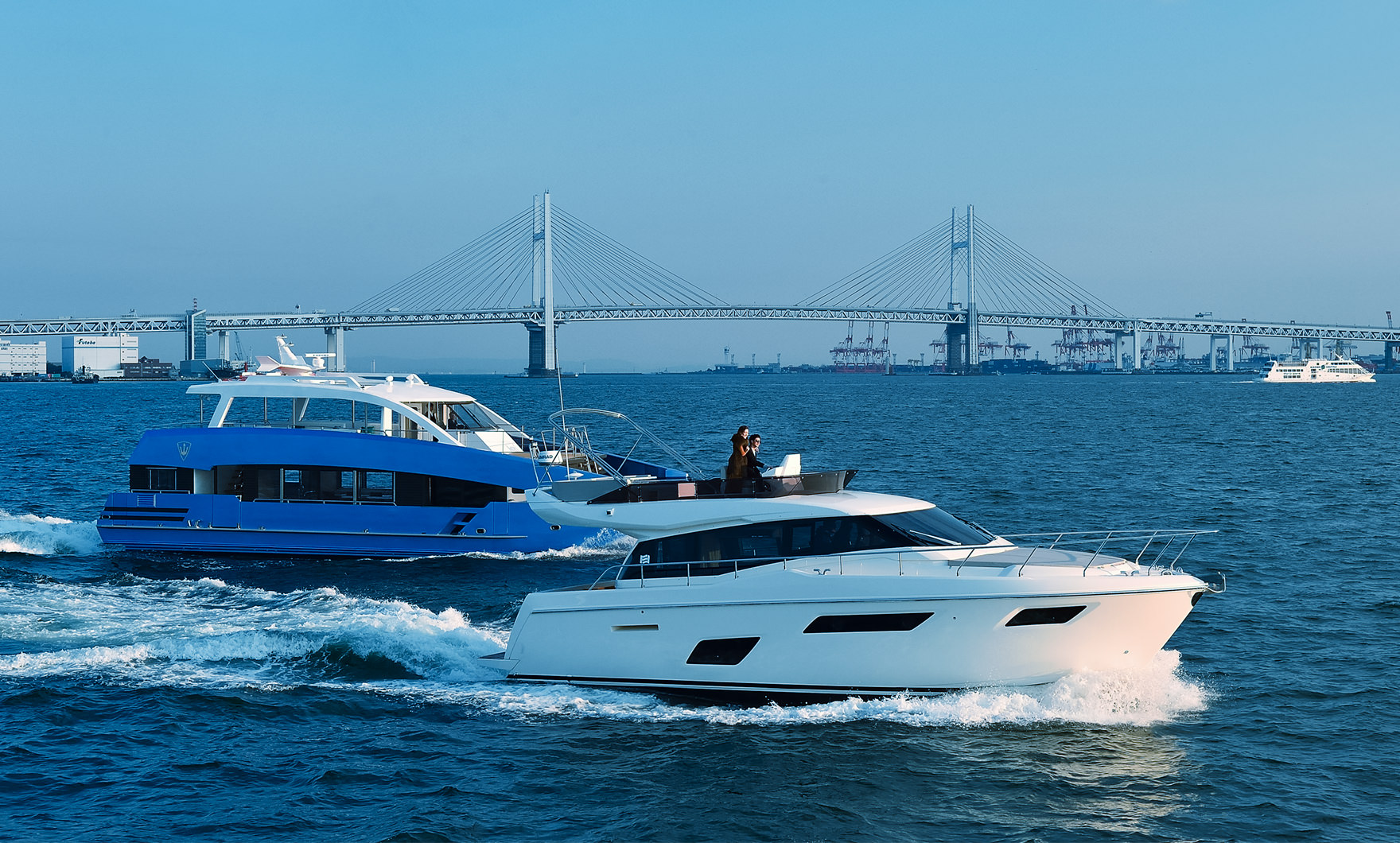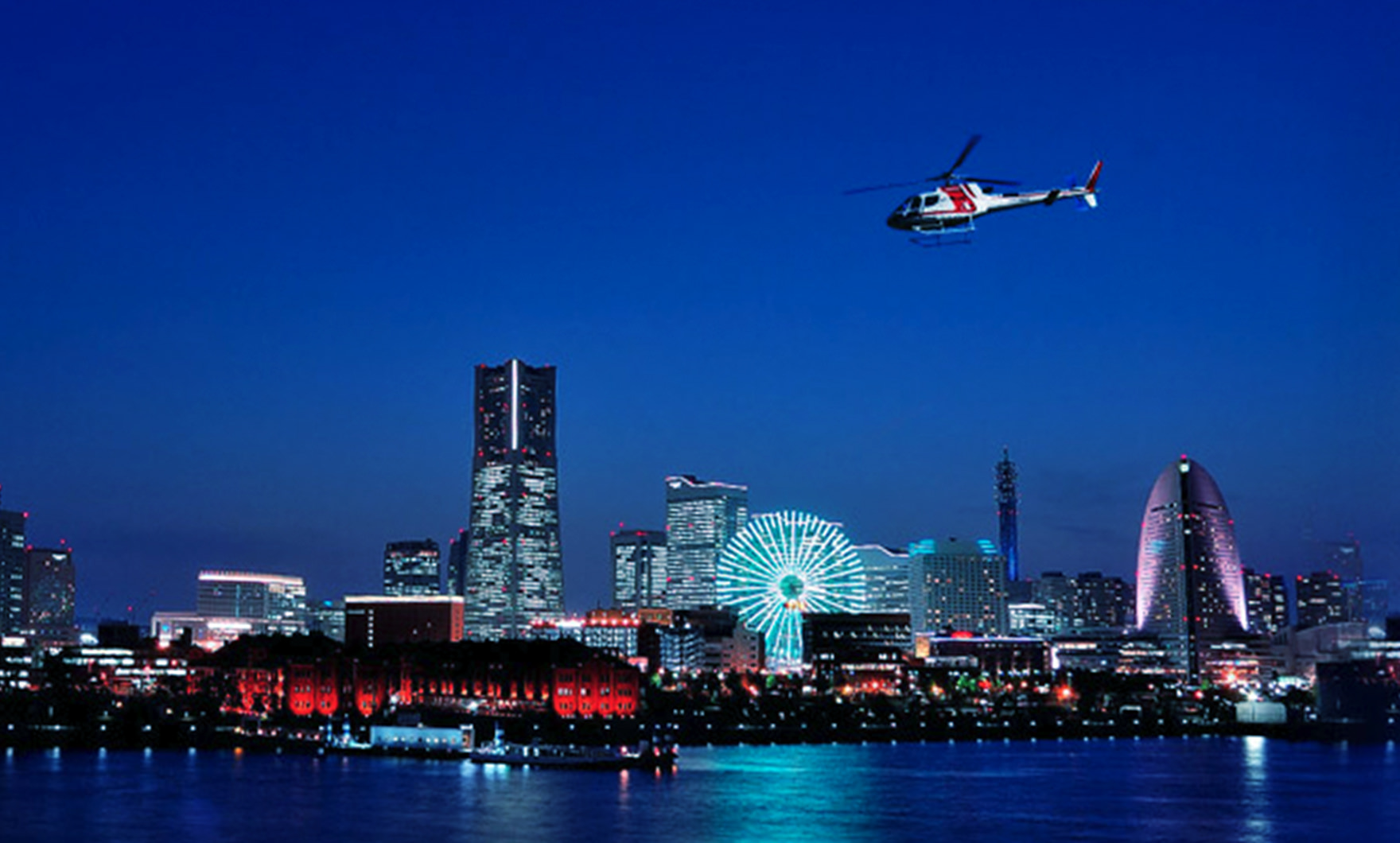 Concierge service

Create an event

Private guide

Luxury car

Private yacht

Helicopter
Experience The Kahala difference!
Allow our hospitality professionals assist you in creating memorable moments​ ​
Hotel Service
- Resort Amenities & Information -
The Kahala first opened its doors in 1964 to welcome kama'aina and guests from around the world to experience the aloha spirit and beauty of Hawaii. Today we continue our commitment to The Kahala Hotel & Resort's special legacy, and its tradition of peerless service.
​ ​
​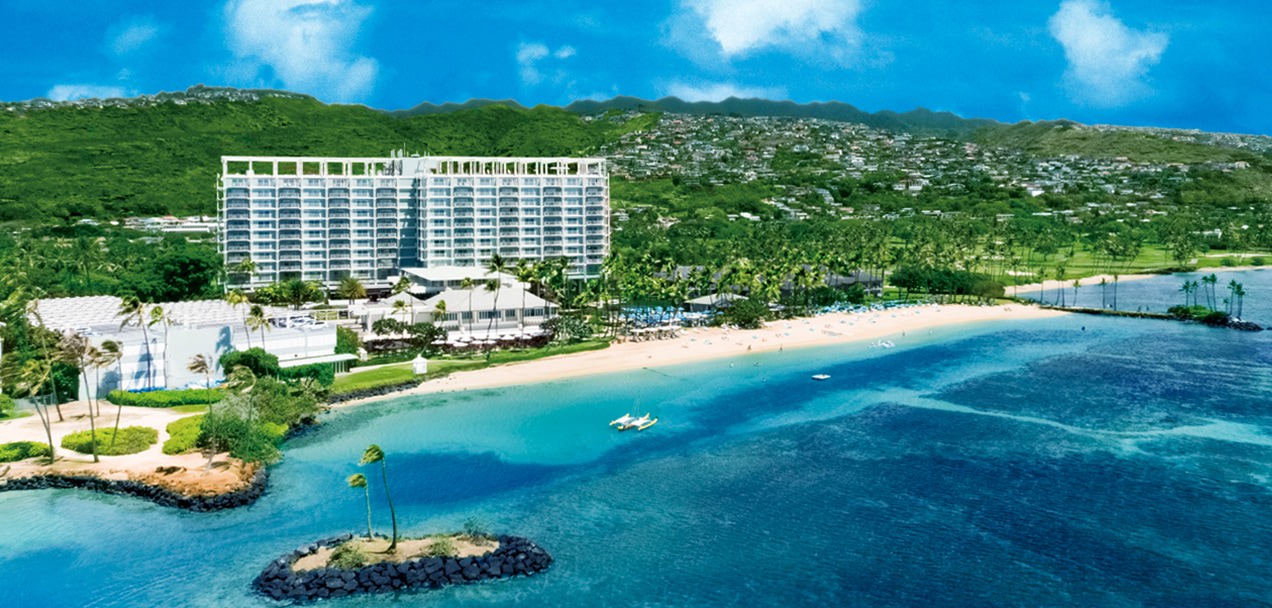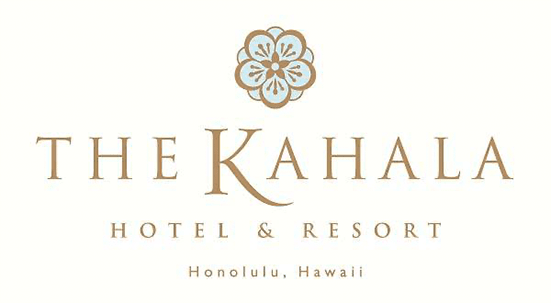 The Kahala Hotel &
Resort Honolulu Hawaii